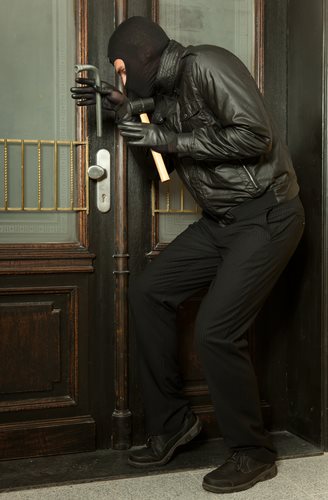 On October 12, 2012, the US Attorney's Office for the Western District of Washington announced that Michael Wandke was sentenced to 13 years in prison for committing four different bank robberies and numerous espresso stand robberies as well.

Wandke pleaded guilty to the robberies in June of 2012. He robbed the Bank of America in Kingston on December 21, 2009, and he robbed the Kitsap Bank located in Allyn on February 1, 2010, February 21, 2010, and July 29, 2010. His sentencing for these crimes will run concurrent with the state sentence for the espresso stand robberies.

During the robbery of the Bank of America in Kingston, Wandke threatened the tellers with a fake bomb. He stole $4,300 during the robbery.

During the first robbery of the Kitsap Bank, he flashed a black handgun in his waistband demanded money. He fled with $10,000, but the teller slipped in a dye pack to ruin the money. The next robbery occurred just three weeks later.

This time, he ordered the teller not to put any dye packs in the bag. He forced the bank manager to leave the bank with him as he checked the bag for dye packs. After they were far enough away from the bank, Wandke ordered the bank manager to return the bank and he made off with $62,000. On the third robbery, Wandke broke down the door of the bank and obtained $16,000 during the robbery.

Wandke robbed an espresso stand in Bremerton, Washington on September 28, 2010. A witness caught his license plate number and called law enforcement. The police soon stopped his truck and proceeded to search his home where they found evidence linking him to the bank robberies.

The FBI and the Kitsap and Mason County Sheriff's Office investigated the case.

Source: Federal Bureau of Investigation
Comments
comments