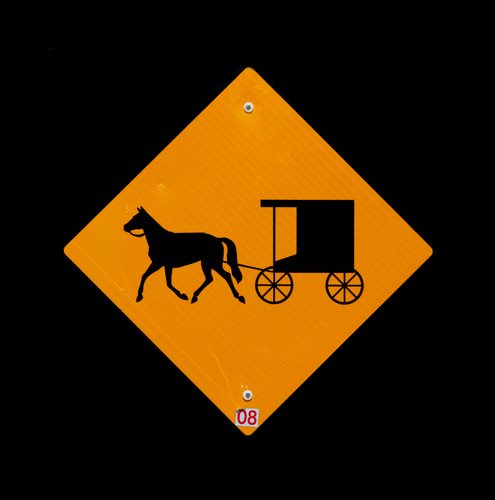 The Office of Public Affairs under the Department of Justice announced the convictions on September 20, 2012. The trial occurred in Cleveland, Ohio.
The convictions relate to incidents that occurred from September to November in 2011 within four different counties around the Cleveland area. During the assaults, the defendants would forcibly remove head hair and facial hair from the members of the Amish community. The defendants were apparently in a religious dispute with the Amish.
The U.S Department of Justice stated that, in three of the assaults, the defendants forcibly invaded the homes of the Amish community members and restrained the men and women while cutting off their hair—a symbol of faith for Amish men and women.
The Cleveland jury also convicted several of the defendants with hate crimes that involved kidnapping. Three of the convicted men were charged with concealing certain items of evidence.
Thomas E. Perez, the Assistant Attorney General for the Civil Rights Division, stated: "The violent and offensive actions of these defendants, which were aimed at beliefs and symbols held sacred by this country's Amish citizens, are an affront to religious freedom and tolerance, which are core values protected by our Constitution and our civil rights laws."
One of the defendants was Samuel Mullet, Sr., a bishop of the Bergholz, Ohio Amish community. Apparently, Mullet took in wives of other men and used corporal punishment against certain community members.
The assaults required the assistance of hired drivers because members of the Amish community do not operate motor vehicles.
Steven Dettelbach, the U.S. Attorney for the Northern District of Ohio, was quoted saying, "Out nation was founded on the bedrock principle that everyone is free to worship how they see it. Violent attempts to attach this most basic freedom have no place in our country."
Sentencing is scheduled for January 24, 2013, and some of the defendants are facing life terms.
Source: Federal Bureau of Investigation
Comments
comments