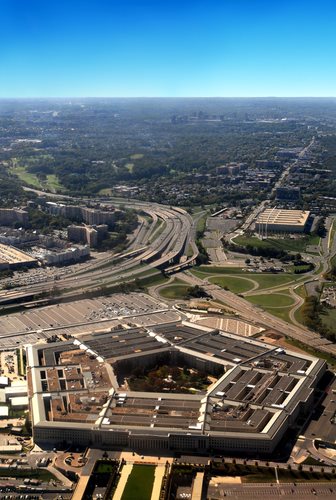 On November 1, 2012, the US Attorney's Office for the District of Massachusetts announced the sentencing of Rezwan Ferdaus. He pleaded guilty to "attempting to damage and destroy a federal building by means of an explosive and attempting to provide material support to terrorists." U.S. District Judge Richard G. Stearns sentenced Ferdaus to 17 years in prison and 10 years of supervised release.

According to evidence presented at the trial, Ferdaus started designing and constructing detonation devices for improvised explosive devices (IED) starting in January of 2011. He provided a total of 12 modified mobile phones to undercover FBI agents who he believed were members of al Qaeda and wanted to kill U.S. soldiers stationed overseas.

After the deliveries were made to undercover agents, Ferdaus asked later how many American soldiers the devices had killed. He even made a 20-minute instructional video—which the undercover agents recorded—on how to make detonators out of cell phones.

Ferdaus planned to fly a drone aircraft filled with grenades into the Pentagon used a GPS device. He told the undercover agents he found a website that sold small, drone-like airplanes that could travel up to 100 mph. He proceeded to travel to Washington, D.C. in May of 2011 to conduct surveillance and photographed the two buildings.

In May and June of 2011, he gave specific instruction to the undercover agents on how to conduct the attacks. He told the agents that his plan "ought to result in the downfall of this entire disgusting place."

In September of 2011, Ferdaus told the undercover agents to deliver three grenades, six automatic AK-47 assault rifles, and C-4 explosives to him at a storage facility he rented. Ferdaus was arrested shortly after receiving the weapons and explosives.

First Assistant U.S. Attorney Jack Pirozzolo stated, "As is evident from the facts of this case, Mr. Ferdaus posed a significant threat to the people of the United States. His actions were self-initiated, deliberate, and dangerous. He intended to unleash horrific acts of violence against the people of the United States both here and abroad."

Source: Federal Bureau of Investigation

Comments
comments