Tenacious Criminal Defense Attorney Glenn Garber Talks Justice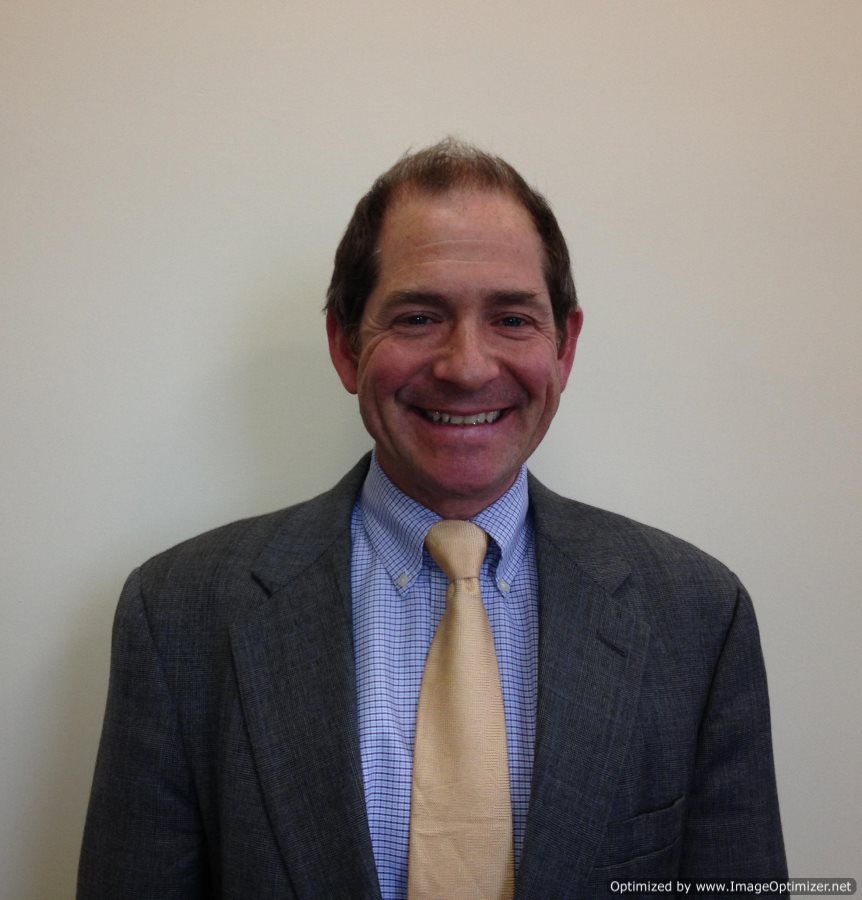 New York, NY—As one of the best defense attorneys in New York City, Glenn A. Garber doesn't just take cases that will win him accolades. Instead, he often finds himself representing people accused of high-profile, shocking crimes.
"In the early 90s, I represented a Japanese national named Yu Kikamura who was convicted of attempting one of the first terrorist acts on American soil," Garber told laws.com in a recent interview. "My work focused on a post-conviction attack, which included a claim supported by a Department of Justice study that the FBI had fabricated evidence against my client."
(More on News at LAWS.com, Contact Alberto for interviews "support@laws.com")
The case, he says, taught him an important lesson. "I learned that the criminal justice system has a high tolerance for government misconduct when the criminal defendant is unpopular or accused of a heinous crime." Garber also represented Mahmoud Abouhalima, the man convicted of the first World Trade Center attack in 1993.
Garber got his start working for the Legal Aid Society after law school graduation. "I took great pride in helping indigent criminal defendants seek justice in a hostile environment that only pays lip service to the constitutional rights of the accused," he says. "I never looked back. Whether my clients are indigent or not, I believe there is no greater calling than championing the rights of the accused."
Today, to continue his work with indigent defendants, Garber runs a not for profit organization called the Exoneration Initiative. The Exoneration Initiative has been responsible for freeing innocent people from prison who had been accused of crimes like murder and rape.
While DNA evidence is often used to exonerate prisoners, Garber believes that many more innocent people are behind bars who have no such evidence to rely on. "Even though DNA exists in less than 10 percent of criminal cases," he says, "it is difficult for courts to accept non-DNA claims of innocence, especially in the post-conviction setting."
What courts should do, according to Garber, is "apply the lessons from the DNA exonerations to the non-DNA cases. This starts with a cultural change—a willingness to take a second look at cases on the merits, instead of summarily casting them aside on procedural grounds." This is critical to people convicted of offenses, who generally can only appeal their convictions if there was a procedural error at trial, rather than when new exculpatory evidence comes to light.
The Exoneration Initiative has taken on major government players when trying to exonerate wrongly convicted people, including the NYPD. "We recently won an Article 78 proceeding against the police department in a complex FOIL litigation," Garber says. "The case involves suppressed exculpatory evidence that can free a man who has been incarcerated for 18 years for a murder we believe he did not commit. NYPD is appealing, and we are still fighting for release of the evidence."
Garber currently divides his time between his private practice and the pro bono work of the Exoneration Initiative. While defending some of society's least-loved people can be a difficult and demanding job, Garber says there's nothing he'd rather do. "Justice is the exception, not the rule—and it is only achieved if you fight for it." To learn more about Glenn Garber and his practice please visit: https://www.glenngarber.com/
Comments
comments