New Jersey Defense Contractor Guilty of Exporting Military Technology to China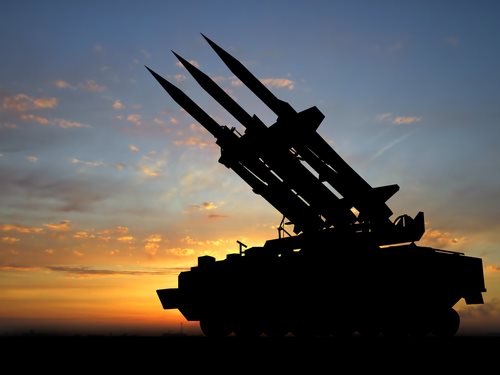 On September 26, 2012, the US Attorney's Office in the District of New Jersey stated that Sixing Liu was found guilty of exporting secret U.S. military technology to China. Liu was also found guilty of stealing trade secrets and lying to federal agents.
U.S. Attorney Paul J. Fishman stated, "The jury found that in order to promote himself, Liu took highly sensitive defense information and trade secrets to China, violating the rules of his company and the laws of this county, and then lied about it upon his return to the United States."
The crime occurred as follows. Liu worked for L-3 Communications, Space and Navigation Division in 2010 when he stole a huge amount of electronic files. The files contained information about design and performance of missile guidance systems as well as information about rockets, unmanned aerial vehicles, and target locators.
Liu is believed to have stolen the files in order to reserve future employment in China. After stealing the information, he held multiple presentations at universities in China and the Chinese Academy of Sciences. Liu flew back to Newark Liberty International Airport on November 29, 2010, and federal agents found the computer and secret files.
The FBI states that Liu can face the following maximum penalties: 20 years in prison and $1 million fine for export violations, 10 years in prison and $250,000 fine for stolen trade secrets violation, 10 years in prison and $250,000 fine for interstate transportation of stolen property, and five years in prison and a $250,000 fine for false statements.
Andrew McLees, the Special Agent in Charge of Immigration and Customs Enforcement under Homeland Security Investigations, states, "Exporting military weapons and technical data and the theft of sensitive technology in violation of the Arms Export Control Act are serious crimes with global consequences. Illegal foreign procurement networks continue to threaten our safety and this conviction reinforces that HIS has no tolerance for those who try to undermine our nation's safety and security."
Source: Federal Bureau of Investigation
Comments
comments