Two Florida Men Plead Guilty to Making Illegal Campaign Contributions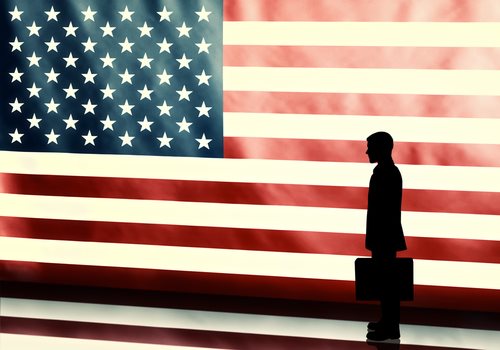 On September 27, 2012, the US Department of Justice announced that a real estate developer, Timothy F. Mobley, and an accountant, Timothy F. Hohl, have pleaded guilty to making unlawful contributions to the Republican Party of Florida. The contributions went to an elected U.S. Congress member.
The Department of Justice announced that Mobley pleaded guilty to one count of making illegal conduit and illegal corporate contributions. Hohl pleaded guilty to three counts of aiding and abetting the illegal contributions. Each crime is in direct violation of the Federal Election Campaign Act (FECA).
Mobley admitted that he made illegal contributions from March 2006 to October 2008 to an unspecified elected official. He also admitted that he tried to cover up the contributions by offering money to employees and an employee's family member, as well as using corporate funds and labeling them bonus compensation. He made a total of $84,300 in campaign contributions.
Hohl admitted that he worked as Mobley's accountant from 2006 to 2008. He stated that he knew of the scheme, and he also reimbursed certain individuals. Additionally, Hohl admitted that his received reimbursements for his own contributions and his wife's contributions.
For his first count, Mobley faces a maximum penalty of five years in prison and a fine up to $632,000. For his second count, Mobley faces a maximum penalty of five years in prison and a $250,000 fine. Hohl faces a maximum penalty of one year in prison and a $100,000 fine.
The Department of Justice states that the case is being prosecuted by John P. Pearson and Eric G. Olshan, both trial attorneys under the public Integrity Section of the Justice Department. The case was investigated by the FBI Jacksonville and Tampa Field Offices and the U.S. Attorney's Office for the Middle District of Florida.
Source: Federal Bureau of Investigation
Comments
comments