Police Ask for Help: Wyoming Child Abduction Case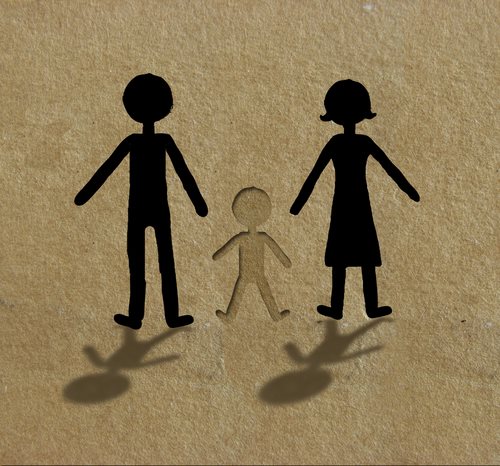 On October 11, the FBI announced that they are asking the public for help in a child abduction case that occurred in Cody, Wyoming. The Cody Police Department, the Wyoming Division of Criminal Investigation, and the FBI are currently working together on the case.
Investigators for the agencies are asking the public for help in identifying an unknown person who abducted the juvenile female victim from the Park County Complex in Cody, Wyoming. The juvenile female has already been found and returned safely to her family, but the FBI and other authorities are still looking for the person who abducted the female in the first place.
The female was persuaded to enter the vehicle when the male suspect asked her for help in finding his pet that had run away. The victim said the man was armed with a gun, and authorities are warning that the man is armed and dangerous.
The victim described the suspect as a white male, about 6'0" tall, and around 185 to 200 pounds. He is believed to be about 55 to 60 years old. During the time of the abduction, he had short strawberry blonde and white hair, and he had neatly trimmed facial hair.
The man was last seen wearing a brown shirt, blue jeans, and a tan baseball cap. He was driving a white vehicle with grey leather seats. His back seat was and storage area was filled with bedding materials as if he were sleeping in the car. There was a red backpack and case of bottled water attached to the top of his vehicle.
If you have any information about the suspect, you need to contact the Cody Police Department at (307) 527-8700 or the FBI national tip line at 1-800-225-5324 right away.
Source: Federal Bureau of Investigation
Comments
comments