Boston Man Convicted for Numerous Bank Robberies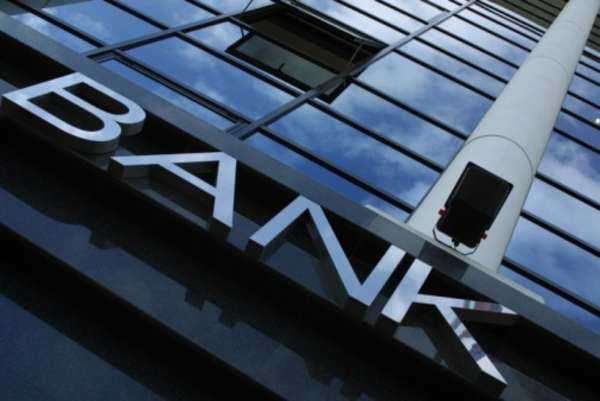 On October 5, 2012, the US Attorney's Office for the District of Massachusetts announced that William DeVencinzi, an East Boston Man, was sentenced after he engaged in several armed bank robberies. U.S. District Judge Douglas P. Woodlock sentenced DeVencinzi to 210 months in prison and five years of supervised release. He is also ordered to pay restitution.
The FBI reports that DeVencinzi and the co-defendant, Theodore Sawtelle, robbed the East Boston Savings Bank on Revere Beach Parkway in Everett on March 3, 2011. They defendants then robbed the Bank of America in Winthrop on March 4, 2011. A pipe bomb was placed on the teller's counter during both of the robberies, and $4,900 was obtained in total.
After the two bank robberies occurred, the Violent Crimes Task Force under the FBI made a profile for each of the defendants and submitted the information to the media. After cooperation from the public, the FBI was able to identify DeVencinzi who was convicted of armed bank robberies and manslaughter in the 1980s.
On March 8, 2011, the FBI was conducting surveillance on DeVencinzi and Sawtelle as they approached the Bank of America on Canal Street. The FBI saw DeVencinzi change into a New York Yankes windbreaker and put on a hat and pair of sunglasses. He then placed the pipe bomb in a green bag. They were spooked by a police officer and fled the scene, only to reappear the next day.
The two men were arrested before they could enter the Bank of America on Canal Street.
Sawtelle was sentenced to 48 months in prison and five years of supervised release on September 25, 2012. The case was investigated by multiple agencies, and Assistant U.S. Attorney Kenneth G. Shine prosecuted the case.
Source: Federal Bureau of Investigation
Comments
comments