Man Attempted to Assassinate Saudi Ambassador to US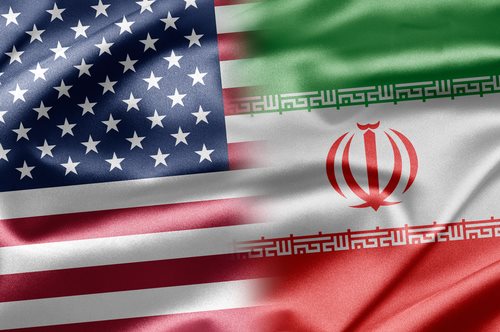 On October 17, 2012, the Department of Justice announced that Manssor Arbabsiar plotted to assassinate the Saudi Arabian Ambassador to the United States. The Department of Justice states Arbabsiar worked with Iran and held both Iranian and U.S. passports.

During his superseding indictment, he faces three counts. The first count charges Arbabsiar with traveling for foreign commerce and planning murder-to-hire commission. The second count charges Arbabsiar with conspiracy and the third count charges him with attempting to commit a crime against the United States. He faces a maximum of 25 years in prison, and since he is already 58 years of age, he may spend the rest of his life in prison.

During his guilty plea, Arbabsiar admitted that he discussed the crimes with ranking officials in Iran's military during the fall of 2011. He then traveled to Mexico several times in 2011 to meet a person he believed was part of a drug cartel and could hire to assassinate the ambassador. The person was actually an undercover DEA agent. He discussed plans to kill the ambassador at a restaurant in Washington, D.C., and he set up installments for a $100,000 down payment with the undercover DEA agent.

Arbabsiar and the Iranian military planned to give the undercover agent a total of $1.5 million for the assassination. In early August of 2011, Arbabsiar sent two different overseas wire transfers totaling $100,000 to the undercover agent's account.

Arbabsiar tried to fly into Mexico on September 28, 2011, but he was denied entry and forced to return to his last point of departure. He was arrested by FBI agents at JFK International Airport on September 29, 2011.

DEA Administrator Michele M. Leonhart stated, "The dangerous connection between drug trafficking and terrorism cannot be overstated, and this case is yet another example of DEA's unique role in identifying potentially deadly networks that wish to harm innocent Americans and our allies worldwide."

Source: Federal Bureau of Investigation

Comments
comments