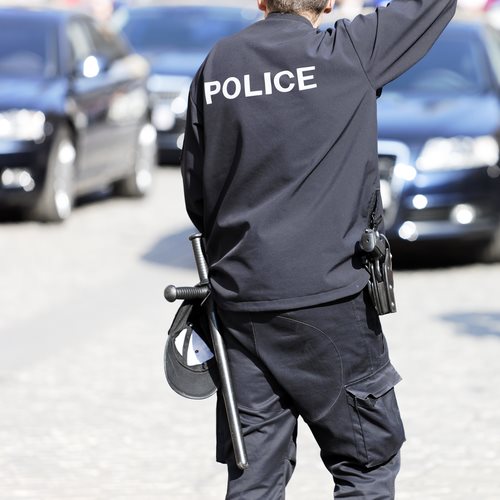 On September 26, 2012, the US Attorney's office for the Southern District of Illinois announced that Ramon T. Carpenter, a former East St. Louis police officer, pleaded guilty to multiple charges. He was charged with two counts of making false statements to federal officers when they investigated a civil rights complaint against him.
On July 10, 2012, Carpenter was fired from the East St. Louis Police Department after a complaint was made that he received oral sex from an intoxicated female driver. The woman was then released with no charges even though she was driving drunk with a license and was uninsured. He was indicted by a federal grand jury on July 17, 2012.
The indictment stated that the woman was driving in the early morning on May 8, 2012. She was pulled over around the intersection of Louisiana Blvd and 25th Street in East St. Louis, Illinois. Carpenter found that the female driver was intoxicated and driving with an open container. Even though the woman should have been arrested, she was driven to a hidden area in Jones Park in the East St. Louis area and told that she would not be arrested if she performed the oral sex.
Carpenter lied to federal agents about being in Jones Park during his shift, and he also lied about receiving the oral sex. Because of the false statements, Carpenter faces a maximum penalty of 5 years in prison, a $250,000 fine, and over three years of supervised release. The sentencing is scheduled for January 3, 2012.
United State's Attorney Stephen R. Wigginton stated, "The power to arrest is the power to deprive someone of their liberty. Used properly and professionally, such power is valid. However, the conduct described in the indictment deprived this victim of more than her liberty—it also deprived her of her dignity. This prosecution is a strong reminder to those in law enforcement that police officers are sworn to protect citizens, not prey upon them."
Source: Federal Bureau of Investigation
Comments
comments