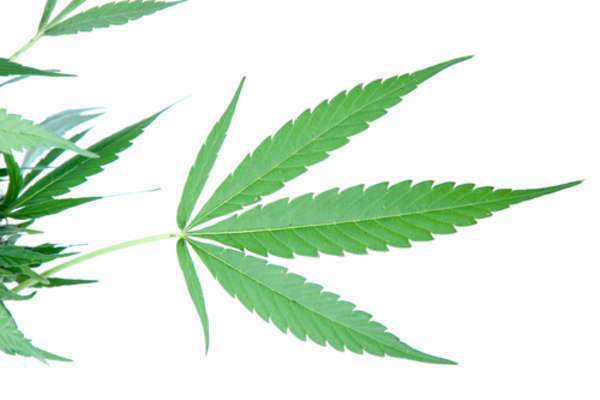 On October 11, 2012, the U.S. Attorney's Office for the Northern District of Georgia announced that three men were sentenced for trafficking 1,572 pounds of Marijuana to a warehouse in Gainesville, Georgia. The three men are Marco Ortiz-Barajas, Angel Zamudio-Martinez, and Jose Luis Chavez-Morfin. All of the defendants are from Mexico, but they resided in the Atlanta area.
Chavez-Morfin received 5 years and 10 months in prison along with five years of supervised release. Zamudio-Martinez received 4 years and 2 months in prison along with five years of supervised release. Ortiz-Barajas received 3 years in prison and five years of supervised release. After they serve their sentence, they will be deported to Mexico.
Before the three men were arrested, Homeland Security Investigations were aware that the three men were conspiring to unload a huge shipment of marijuana at the warehouse in Gainesville. They concealed the packages of marijuana under crates of vegetables containing cilantro, peppers, and other vegetables.
As soon as the three men arrived at the warehouse, the authorities presented a search warrant and searched the trailer. They found 1,572 pounds of marijuana with an estimated street value of $3,144,000.
Brock D. Nicholson, the Special Agent in Charge of ICE's Homeland Security Investigations in Atlanta, stated: "This case demonstrates that Atlanta and its surrounding environs continue to serve as a hub for the distribution of marijuana and other drugs smuggled into the United States from Mexico. HSI will continue to work with our federal, state, and local law enforcement partners to target the organizations responsible for drug trafficking in Georgia and to send a strong message that their criminal activity will not be tolerated here."
The U.S. Attorney's Office in Atlanta encourages parents and children to learn about the dangers of drugs at www.justthinktwice.com and www.drugfree.org. The number of teens using marijuana has increased over the last three years, and there has been a heavy rise in past-month, heavy users.
Source: Federal Bureau of Investigation
Comments
comments