Penalty for Driving Without a License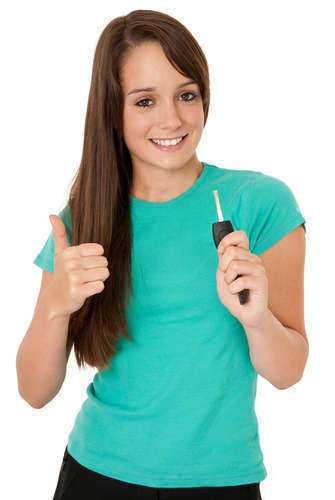 In order to legally operate a motor vehicle in the United States, all individuals must fulfill the specific requirements outlined by the particular State Government. In addition to meeting age requirements and passing a driver's test, an individual must also obtain a legal registration of the vehicle, and in some states, a form of insurance. Failure to obtain these documents will result in a fine, suspension, or the termination of a driver's license.
The most fundamental document needed to legally operate a motor vehicle is a State-issued driver's license. Although State laws vary in regards to punishments and fines associated with the violation of traffic laws, all states deem driving without a license a serious offense. An individual who operates a motor vehicle without a driver's license, with an illegitimate driver's license, or with a permanent revoked driver's license will face harsh punishments imposed by the particular State's Government.
To uphold the traffic laws and ensure safety on the roadways all motorists must legally obtain and activate a driver's license. The use of a motor vehicle without the presence of a driver's license is a serious offense that could carry a prison sentence. Road safety is an issue that is deemed critical for public safety. As a result, the rules imposed are strictly enforced.
If an individual is caught driving without a license the car can be seized by the State, the individual can permanently have their chances of obtaining a valid license terminated, or in the most serious cases, they could face jail time. The penalties imposed will vary based on the area which the offense was committed and the severity of the situation. That being said, the universal punishment for driving without a license typically warrants a hefty fine, community service, and a court summons
Comments
comments