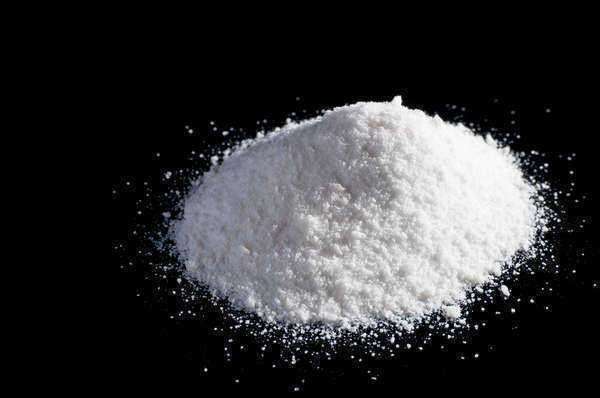 On October 3, 2012, the US Attorney's Office for the District of Idaho announced that Anthony Stoner of Boise, Idaho pleaded guilty to selling illegal drug paraphernalia a local store called Smoke N Accessories LLC. The business is located on 6419 Ustick Road in Boise.
Mr. Stoner is part of 8 defendants charged in the last two months for selling illegal drug paraphernalia. The following defendants are still waiting to be sentenced: Gabriel Adam Busby, Bradley Berquist, Yoke Fee Chan, Janet Shirley, Antonio Mendoza, Adam Daniel Schreiner, Crystal Blumke, and Thomas Blumke. There defendants are part of the 16 different individuals charged in May of 2011 under Operation Not for Human Consumption. The operation targeted the illegal sales of paraphernalia and specifically targeted the synthetic marijuana called "spice."
According to U.S. Attorney's Office for the District of Idaho, "It is against federal law to sell or offer for sale any paraphernalia that is primarily intended or designed for drug use, regardless of whether the seller advices their customers that the paraphernalia is for tobacco use only. The businesses are commonly referred to as "headshops.""
Such shops are in a grey area as far as legality. As mentioned above, the sale of drug paraphernalia is illegally under federal law, even equipment that is marketed for tobacco only. However, state laws often determine if such a shop can operate or not. Idaho has taken strong steps to limit the amount of these shops in the state and the type of products they are allowed to sell. The state's stance contrasts state laws in bordering states like Oregon and Washington.
The Operation Not for Human Consumption was a cooperative effort between the DEA, Bureau of Alcohol, Tobacco, Firearms, and Explosives, FBI, the ICE's HSI, the IRS Criminal Investigation, and multiple local and state police offices.
Source: Federal Bureau of Investigation
Comments
comments