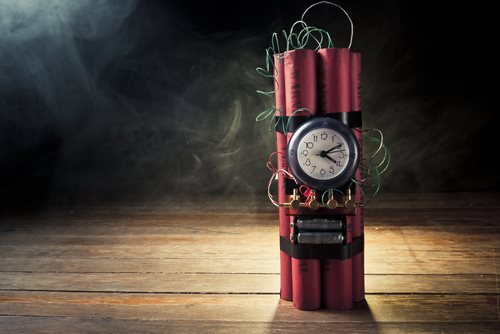 On October 9, 2012, the US Attorney's Office for the Middle District of Florida announced that Linda Gayle Wilson from Baldwin was sentenced to 12 months in federal prison after providing false information that involved a bomb report to authorities. She was arrested on December 27, 2011, and she pleaded guilty on July 3, 2012. U.S. District Judge Henry Lee Adams, Jr. sentenced Wilson.
Court documents indicate that between May 9, 2010 and the early morning of May 10, Wilson proceeded to make several phone calls from her residence to the Jacksonville Sheriff's Office. On the last call to the Sheriff's Office, she told authorizes that a female terrorist was on a cruise ship carrying a bomb and the ship was scheduled to arrive in Jacksonville. She stated the bomb was set to explode before the cruise ship reached port.
Wilson told authorities that the female terrorist was on the cruise ship Carnival Fascination. Authorities then concluded that the Fascination was returning to the JAXPORT Cruise Terminal after a Mother's Day cruise throughout the Caribbean. A total of 2,404 passengers were on board along with another 896 members.
After receiving the bomb threat, the FBI Joint Terrorism Task Force, the U.S. Coast Guard Investigative Service, the U.S. Customs and Border Protection, the Jacksonville Sheriff's Office, and the JAXPORT Security worked with crew members to immediately started bomb search procedures on the cruise ship.
When the cruise ship docked at JAXPORT, federal and local authorities immediately boarded the cruise ship. After an intense investigation, no bombs were found. Authorities found that the information provided by Wilson about the bomb and terrorist were completely false.
The FBI, the Jacksonville Sheriff's Office, the U.S. Customs and Border Protection, and the U.S. Coast Guard Investigative service were thanked for their quick response. The case was prosecuted by Assistant U.S. Attorney Kevin C. Frein and A. Tysen Duva.
Source: Federal Bureau of Investigation
Comments
comments