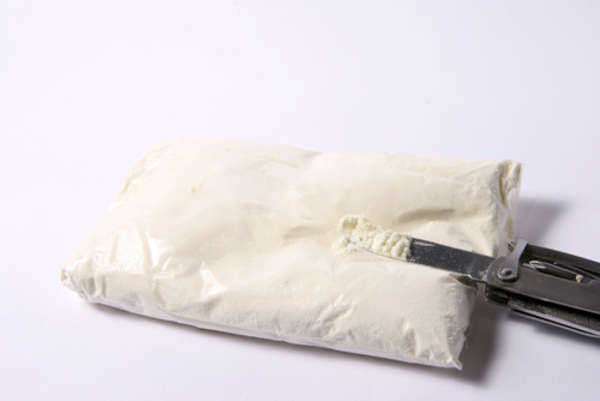 On October 5, 2012, the Immigration and Customs Enforcement (ICE) announced that 44 people were arrested in eastern Puerto for participation in a drug trafficking and money laundering organization. The sting was conducted by Homeland Security Investigations (HSI) under the ICE, the Puerto Rico Police Department, and the DEA.
The indictment stated that Julio L. De Jesus-Gomez, Tania De Jesus-Gomez and Julia Gomez-Calcaño all tried to launder profits from drug trafficking into Luquillo Boat Glass Inc. The ICE reports that the three defendants bought real estate and other assets by falsifying the source of money. Purchases included $75,000 for land, $265,000 for property in Fajardo, and more.
Tania De Jesus-Gomez and Julia Gomez-Calcaño were also indicted for tampering with a witness. The ICE reports that the two defendants told a witness how to respond to law enforcement if the authorities asked questions about the purchases.
Angel Melendez, the Acting Special Agent in Charge for HIS San Juan, stated: "This case exemplifies that those involved in money laundering and the importation of narcotics and other contraband into and out of our country will be vigorously investigated and prosecuted. HSI thanks out local, state and federal law enforcement partners for their significant cooperation in dismantling this narcotics and money laundering organization."
All 44 defendants face a charge for conspiracy to commit drug trafficking. Some of the members used private boats and boats from the Puerto Rico Maritime Transportation Authority to smuggle large amounts of cocaine and heroin throughout Puerto Rico. 23 of the defendants face additional charges for carrying firearms in connection with the drug trafficking.
In total, the ICE reports that three leaders, one manager, six drug point owners, four enforcers, one supplier, ten runners, two drug processors, and twenty-four distributors have been charged.
Source: U.S. Immigration and Customs Enforcement
Comments
comments