Former Philadelphia Detective Guilty of Drug Charges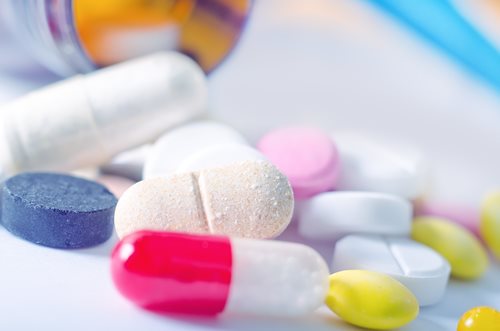 On October 9, 2012, the US Attorney's Office for the Eastern District of Pennsylvania announced that Keith Gidelson of Philadelphia pleaded guilty to charges for conspiring to distribute anabolic steroids. Gidelson was a former detective for the Philadelphia Police Department. According to the FBI, Gidelson ran a distribution ring for anabolic steroids and human growth hormone (HGH) around the Philadelphia area. In order to hide his involvement, he acquired the steroids from foreign suppliers and sold the drugs to co-conspirators who later sold the drugs to customers.
The FBI reports that Gidelson received shipments containing the anabolic steroids from suppliers in China and Europe. The one supplier mailed the steroids to California where Robert Walters, a co-defendant, repackaged the steroids and shipped the drugs to Gidelson in Philadelphia.
The second supplier shipped the orders to a mailbox Gidelson rented from the UPS store. After receiving the drug, he would store the packages at his home in Philadelphia. He then met with customers at their homes and numerous fitness clubs around the Philadelphia area in order to distribute the steroids.
The customers include the following defendants: Michael Barclay, Keith Ebner, Jeffrey Filoon, Christian Kowalko, Joel Levin, Luke Lors, Joseph McIntyre, George Sambuca, William Schiavo, and Vaidotas Verikas.
The FBI also reports that Gidelson met other customers in different parts of the United States by accessing weightlifting chat rooms and websites. He used websites like steroids.com, inject.com, isteroids.com, and bodybuilding.com. He then used encrypted emails to place orders for the steroids from the foreign suppliers.
Gidelson faces a maximum sentence for each charge of 10 years in prison, two years to a lifetime of supervised release, and a $500,000 fine.
The case was investigated by the DEA, FBI, the Philadelphia Police Department, and the United States Postal Inspection Service.
Source: Federal Bureau of Investigation
Comments
comments