Attorney Defends Clients for Almost Half a Century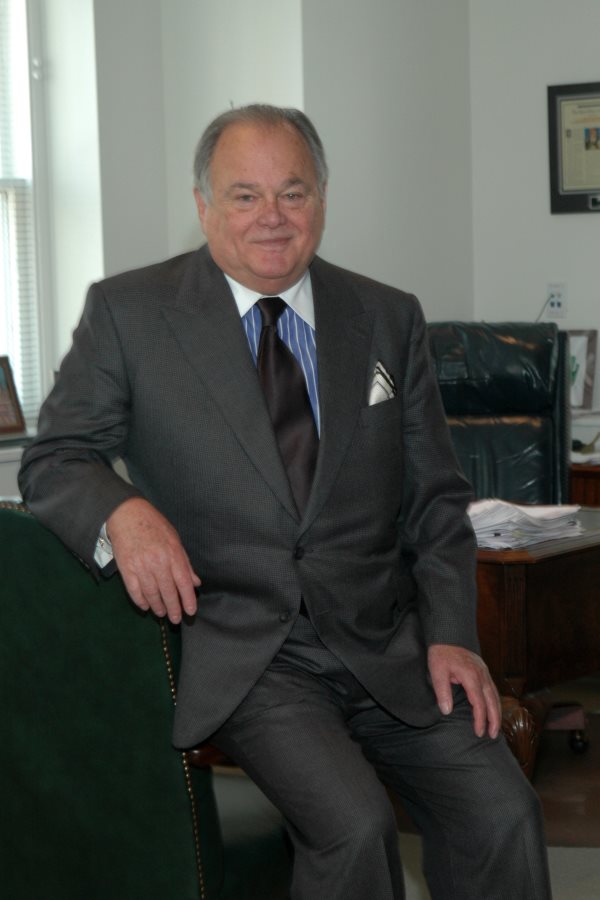 Washington, D.C.—It would be hard to imagine a more illustrious career in criminal defense law than that of 83 year old Plato Cacheris. Cacheris, a son of Greek immigrants who originally hoped to be ambassador to Greece, has instead spent a lifetime representing clients ranging from Attorney General John Mitchell, accused in the Nixon-era Watergate corruption scandal, to notorious presidential intern and mistress Monica Lewinsky. In between, he's been involved in defending figures accused of involvement in Iran-Contra and international espionage.
(More on News at LAWS.com, Contact Alberto for interviews "support@laws.com")
While his career was made in high-profile defense cases, after graduating from Georgetown University Law Center, Cacheris started at the other counsel table. "I spent eight years working as a prosecutor," he told laws.com in a recent interview. "In 1965, I decided to pursue a career in private practice."
Cacheris says that anyone considering criminal defense as a career option should consider starting the same way he did: "The best advice I can give to a law student is to become a prosecutor. The next big step would be to become a defense attorney, but be sure you know your stuff pretty well before making this step."
Sentencing guidelines have been a consistent challenge for Cacheris, as well as other defenders who often represent clients in federal court cases. In a 2000 interview with The Washington Lawyer, Cacheris called federal sentencing guidelines "an abomination. They have taken advocacy out of the sentencing process in criminal cases and replaced it with a rigid grid. The human element and discretion has been completely removed. I think that's wrong, and it doesn't produce justice."
For criminal defense attorneys in the legal world today, Cacheris told laws.com, "the biggest challenge we face are the sentencing guidelines, which is still a problem we face today," decades after they were enacted. In his interview with The Washington Lawyer, Cacheris said: "[The guidelines] have had a chilling impact. Few clients want to risk going to trial anymore. In drug cases the sentences are draconian. There is also a big risk in white collar cases … that creates a heavy incentive to cut a deal, if you can do so."
Today, with sentences so severe, he told laws.com, "a plea deal seems to be less of a risk. Depending on the evidence determines whether I go to trial or not."
While not all of Cacheris's clients have been famous, he has represented a number of people whose legal cases have been complicated by aggressive media coverage: "The biggest difference between high profile criminal defendants and those out of the limelight," he says, "is that the press is hounding you constantly. One has to be careful with what you say to the press."
Today, Cacheris is a member of Trout Cacheris, PLLC, a major player in Washington D.C. in both criminal and civil litigation. While retirement might be on the horizon for most octogenarian lawyers—or something they've been enjoying for years—Cacheris has told interviewers that he plans to continue working as an attorney for as long as the phone keeps ringing and clients keep coming through the door.
Comments
comments