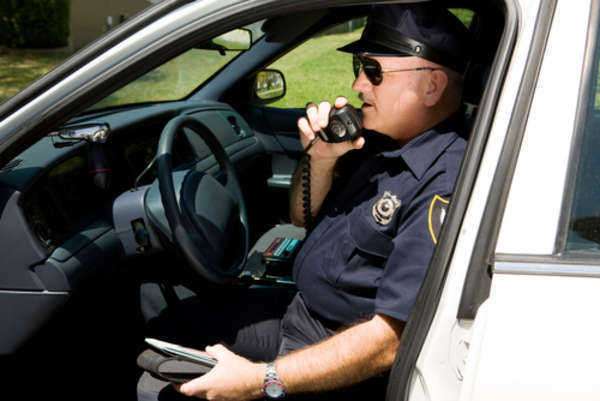 WHAT IS PENNSYLVANIA'S POLICY ON MEGAN'S LAW?
PENNSYLVANIA'S MEGAN'S LAW is essentially an adjunct to the NATIONAL MEGAN'S LAW that was put into effect by then President Bill Clinton in 1996. In 1995 then Governor of Pennsylvania, Tom Ridge, introduced legislation to protect the citizens of Pennsylvania from the threat of registered sex offenders living within the State. The bill became active in April of 1996. PENNSYLVANIA'S MEGANS LAW, which was signed as Act 24 of 1995 imposes a number of criteria upon registered sex offenders.
WHAT DOES PENNSYLVANIA'S MEGAN'S LAW REQUIRE OF SEX OFFENDERS?
The PENNSYLVANIA MEGAN'S LAW allows sentencing courts to impose life sentences on those sexually violent offenders who are deemed to be "predators." PENNSYLVANIA'S MEGAN'S LAW also requires sex offenders and sexually violent predators to register with the Pennsylvania State Police. It also stipulated that communities be notified when and where a sexually violent predator moves into an area.
WHAT ARE THE REGISTRATION REQUIREMENTS?
The State of Pennsylvania requires sex offenders, as per PENNSYLVANIA'S MEGAN'S LAW to register with the State Police Department for a period of time upon their release from prison. The State breaks up the requirements to 10 years of registration to Life registration.
The requirement of 10 year registration is reserved for crimes including: kidnapping of a minor, luring a child into a motor vehicle, incest where the victim is over 12 years of age, obscene and other sexual materials where the victim is a minor, sexual abuse of children, unlawful contact with a minor, and a list of others that may be found at www.pameganslaw.state.pa.us.
The requirement of life registration is reserved for crimes including: offenders with two or more convictions of any of the offenses set forth in the 10 year registration requirement, rape, sexual assault, incest where the victim is under 12 years of age and offenders considered sexually violent predators. For a full list of the offenses that require lifetime registration see www.pameganslaw.state.pa.us.
WHAT INFORMATION DOES PENNSYLVANIA'S MEGAN'S LAW PROVIDE CITIZENS?
Pennsylvania seems to take a stricter stance on the amount of information that a sex offender living within the State must provide. This data include:
· Name and all known aliases;
· Year of birth;
· Street address, city, municipality, county, zip code and all residences, and where applicable the name of the prison or other place of confinement;
· Name, address and all other information associated with an offenders school or employment;
· Physical description of the offender, including photos;
· Identification marks;
· License plate numbers and descriptions of vehicles;
· Current registry compliance status;
· Whether the victim of the offense was a minor;
· A description of the offense;
· Date of conviction;
· A map of where the offender lived and attends school, if applicable.
DOES PENNSYLVANIA RESTRICT THE LOCATION WHERE A SEX OFFENDER MAY LIVE?
PENNSYLVANIA'S MEGAN'S LAW does not restrict where a registered sex offender may reside. The exception to the rule is that a registered sex offender may not live near a school, park, daycare center, nursing home, etc. in certain circumstances. For more information please visit Pennsylvania's State website.
Comments
comments