Steps to Recover a Stolen Identity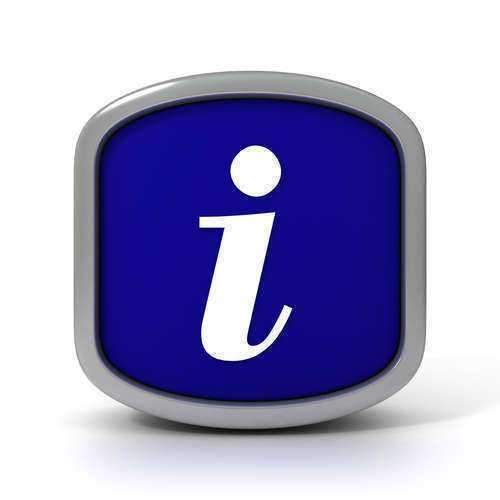 A stolen identity can be devastating to a victim's credit and future. In the event that an individual's identity is stolen, there are a few steps that he/she can take to help control the damage. First, it is imperative that he/she immediately contact his/her bank and credit card companies. He/she must alert his/her bank of the situation so that the bank can change his/her account number and provide him/her with a new ATM card. In addition, he/she must close all of his/her credit card accounts so that the offender can no longer utilize his/her credit cards.
In addition, a victim should alert his/her credit reporting agency, so that they will closely monitor his/her account and flag any suspicious activity. An individual should also contact the Federal Trade Commission, as this Government Agency is currently collecting information that will help it to prevent and combat identity theft in the future. In some instances, an individual may be able to obtain a new social security number, though this is rare.
Comments
comments