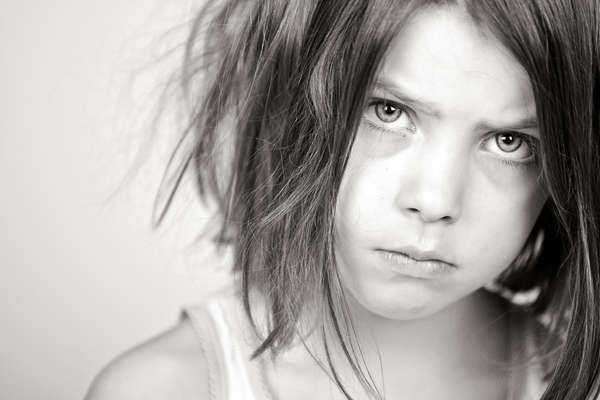 Human trafficking is an underground trade, and therefore, the actual severity of human trafficking is not known. However, it is estimated that hundreds of thousands of individuals become victims of human trafficking every year.
Human trafficking occurs when victims are unlawfully taken from their homes and transported to new locations in order to provide forced labor or for the purpose of sexual exploitation. Individuals of all ages become victims of human trafficking. This includes young children who are kidnapped, abused, and exploited.
Victims of human trafficking may be forced to act as slaves, during which time they provide unpaid labor. In addition, human trafficking creates conditions in which both adults and children can be forced to engage in unwanted sexual activities. Though the exact number of human trafficking victims is not certain, this criminal offense is a serious problem in many locations throughout the world.