Differences Between Drug Related and Drug Charges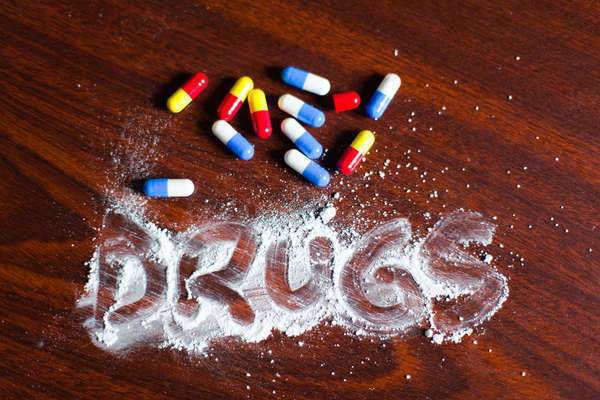 Drug-related charges and drug charges can differ greatly. When a person is being charged for drug-related charges it means that they acted in a crime for reasons of drugs. For example, if a person robs someone for money it is considered robbery. However, if a person robs someone for money to spend on drugs it is then considered drug-related charges.
Drugs charges pertain to the use, distribution, or manufacturing of illegal drugs. Drug charges and drug-related charges can be applied to individuals of all ages and can be used in terms of illegal drugs as well as prescription drugs. Regardless of the type of drug charges a person is being faced with, it is a criminal action that is not taken lightly in the court system.
Comments
comments