Dissemination at a Glance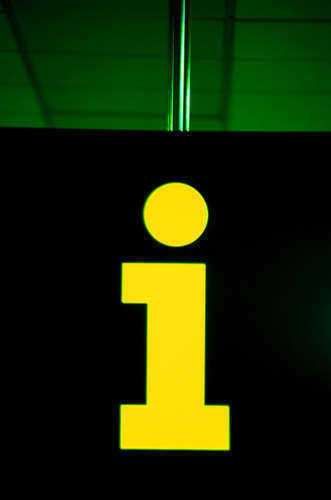 Dissemination is the distribution of some item, including information, to others. Dissemination could be included in a slander accusation, for example. The accused may be charged with disseminating false information or information that harms the reputation of another.
In child pornography cases, suspects may disseminate images of children. In fact, those that disseminate child pornography images can face serious charges.
There are many types of criminal and civil cases which involve dissemination. In some cases, it may be difficult to determine who the originator was of certain information, whether true or not. However, a person can still face charges for dissemination, even if they were not the original source of information.
For example, an individual may not have created child pornography but they still face charges for dissemination if they distributed those images to any other person or online.
Criminal laws has more information about dissemination.
Comments
comments
Related Articles