Staying Safe from a Stalker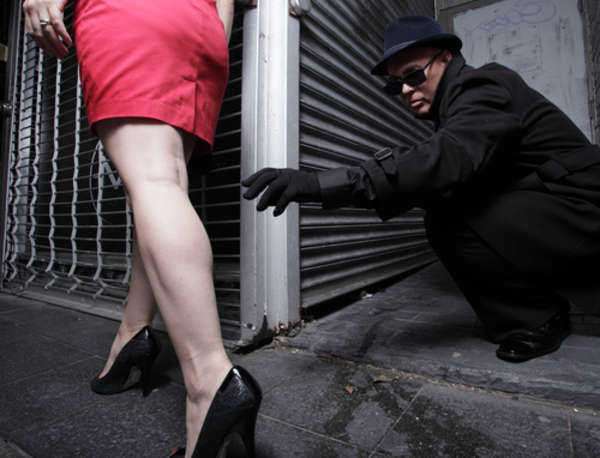 If an individual is being victimized by a stalker, it is important that he/she take the steps necessary to stop this behavior, as stalking can lead to more serious offenses, such as domestic violence. When an individual is being subjected to stalking, he/she should notify the local police of the situation. He/she should keep a detailed log of the stalker's behavior and activities. If the stalker contacts the individual through e-mail, written letters, text message, or voice mail, he/she should save this evidence for future use.
A victim should never respond to a stalker or confront a stalker, as this will only encourage and provoke him/her. If a victim feels physically threatened by a stalker at any time, he/she should contact the local police immediately for assistance. An individual can petition for a restraining order by filing the proper paperwork with his/her local court. The evidence that he/she has collected will help him/her to obtain a restraining order, which will prevent the stalker from contacting, visiting, or following him/her.
Comments
comments