What Happens During the Assault Charges Process?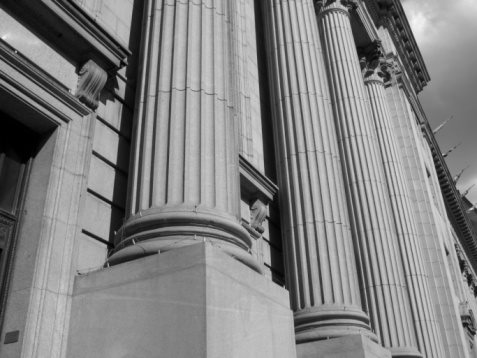 After assault charges are pressed, one of two things can occur. First, an individual may agree to the charges. If this is the case, the individual will then have to pay for the damage done, as well as any necessary fines. After this person does so, the assault charges will remain on the individual's personal record.
If an individual refuses the charges of assault, the case will then go to court. A court case will take place and a judge will ultimately decide on the outcome of the case. If the individual is found guilty of assault, they will then be punished.
Generally punishment for assault can range depending on the degree of assault, but can include: jail time, fines, and community service. Regardless of whether the assault charges end up at court, it is advisable to hire a lawyer to deal with the charges and to make certain the necessary and appropriate result occurs.
Comments
comments