Understanding Assault Discovery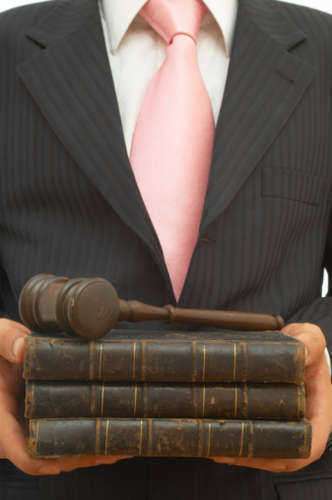 An assault discovery occurs during the pre-trial phase of a lawsuit. Assault discovery allow for a lawyer to demand information from the opposing party. All information that is requested in an assault discovery must be granted to the courts in their full and complete form. If a person refuses to respond to the elements of an assault discovery the court looks at the refusal in a negative light.
Assault discoveries provide information for the courts that seems to be lacking or hidden. Generally assault discoveries contain of a request of documents, medical examinations, a request of a person's personal record, questions a person must answer verbally, and a list of written questions that an individual must respond to. Discoveries are used as a defense to understand and uncover further information that is important to a court case.
Comments
comments