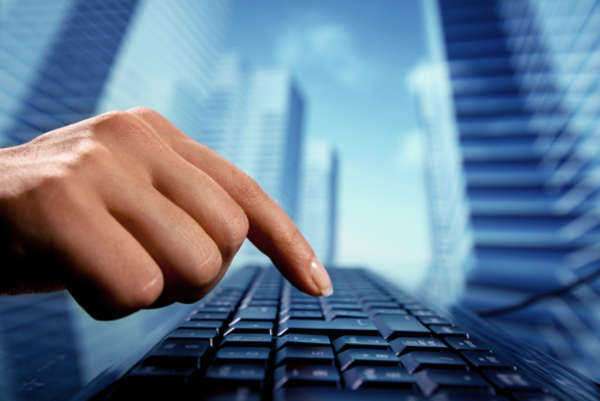 According to computer crime laws derived from computer crime cases, it can be considered a Federal offense for anyone to install or send out types of computer viruses that can cause harm to someone's property without their permission. There are many computer crime cases tried in the United States every year. One case that exemplifies how charges can be brought against someone who sends out a virus is the case involving the "Melissa Virus".
The "Melissa Virus" case was considered to be one of the most famous computer crime cases in the history of the United States. The virus was first discovered in March of 1999. The virus quickly spread from the United States all the way to Europe and was triggered when individuals used a particular word processing program. One of the main purposes of the virus was to help unknowingly spread pornographic content to third parties.
The virus caused international destruction to computers and over eighty million dollars worth of damage was reported. The owner of the virus, David Smith, plead guilty and was sentenced to twenty months in prison and was ordered to pay a five thousand dollar fine. Since then, numerous other types of computer viruses have arisen, each of which exhibits a similar level of damaging effect and injurious quality.
Due to the rise of computer crime cases in the U.S., many lawmakers started looking for ways to combat cybercrime and those who try to use all types of computer viruses. On March 15, 1999 law enforcement and technology experts teamed up to form a new alliance. The alliance was known as the CyberCitizen Partnership.
The Cybercitizen Partnership consists of three main branches: "Good Cybercitizenship" a public awareness campaign, a directory that is considered to be a user-friendly computer network that will help people find secure resources, and an Information Security Professional Fellowship created to help people within the Government and within the industry to gain perspective with participants on every level.
Although computer crime cases have increased and there are many types of computer viruses, there are steps that can be taken to help prevent a computer virus from attacking you. To limit the chance of making yourself vulnerable to a virus, you can install an anti-virus or anti-malware program that can either prevent or block harmful code from entering your computer. Also, avoid giving out your e-mail address too often as this can increase the chance of receiving spam mail which can contain types of computer viruses.
Comments
comments