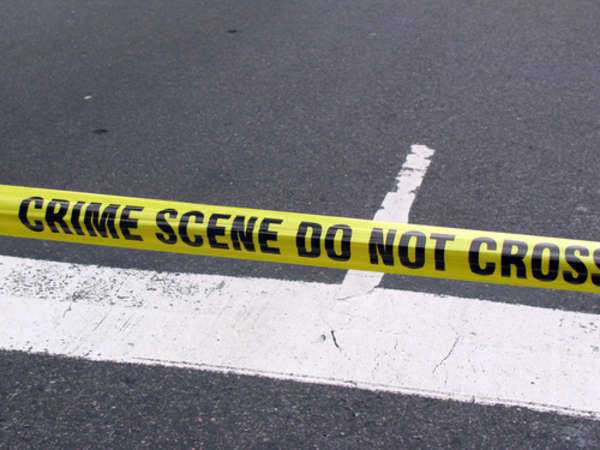 Homicide is occasionally considered justified when it is found to have occurred in murder cases when the killing was committed to prevent or stop a violent crime. Serious crimes in which deadly force is sometimes considered justified under the statutes of most jurisdictions include rape, burglary, armed robbery, or murder. In murder cases where it is determined that the homicide happened to prevent one of these felonies, it is rare that charges would be filed in the first place.
It is not legally permissible in many states for an individual to choose to end another crime by using homicide to arrest the efforts of the perpetrator if the option to escape the threat of a violent crime exists. When a person does not utilize their duty to retreat, the claim that the killing occurred in order to prevent the commission of another crime is not usually permitted as an affirmative defense.
Murder cases in thirty-one states allow for homicide to be utilized by private citizens against other citizens in an attempt to stop the commission of a crime based upon certain extenuating circumstances related to where the crime and corresponding homicide occur. These states are known as Castle Doctrine states.
The Castle Doctrine states that individuals are exempt from a duty to retreat if the homicide is committed in defense of a space the accused has a legal right to occupy. Locations protected by the Castle Doctrine include homes, businesses, or automobiles owned by the killer. The Castle Doctrine usually does not apply to a homicide utilized to prevent the commission of a rape, armed robbery, or homicide which happens in a public space.
For a homicide to be justified to prevent a crime, there must be a clear and present danger that the crime either is currently in progress or is about to begin. A defendant may not claim that the homicide was meant to prevent the occurrence of a crime which was expected to happen at some point in the far future no matter how likely it is that the crime would occur. A preemptive self-defense homicide is always considered as some of the more egregious murder charges.
Comments
comments