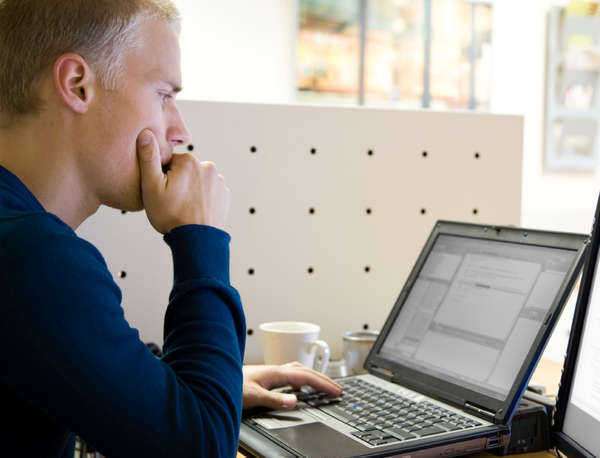 Hackers are always finding new and better hacking programs to provide additional ways to bypass security measures in order to infiltrate computer networks. Today, many sophisticated tools and hacking programs can be found on the web. These hacking programs enable hackers to find loopholes in security measures that are taken in order to prevent a breach in security on the Internet.
Some of the hacking software created in order to help hackers accomplish this comes in the form of hacking programs or hacking software. The irony is that many of the programs that help to enable hacking are also meant to provide security measures in regards to computer programming.
One hacking program that can be downloaded online is called Nmap. Nmap is a program that breaks down the network's map (or network's grid) and can be used on large scale networks as well as a single network. This is an example of a hacking program that would be able to help a user to better understand a program. It would also help them to identify the security devices used within a program to better infiltrate it.
There are also hacking programs that serve as a device to crack passwords. An example of this kind of hacking software would be JTR (John the Ripper). The purpose of JTR is to find Unix password codes and to crack them allowing access into normally restricted areas. Wireshark is another hacking software that, when installed, allows the user to sniff around in order to browse the networks' mainframes as well as to capture content.
Although there are debates over whether or not hacking software or hacking programs should be made illegal, many companies depend on these programs as a means to access computer systems and collect data, even from within their own company's network. This exemplifies how many times the software is actually used for ethical hacking. For example, if someone forgets their own password, the JTR program would help the user to locate their password. An illegal use of this kind of software would includ someone using a wifi hacking software in order to use their neighbor's wireless account.
Comments
comments