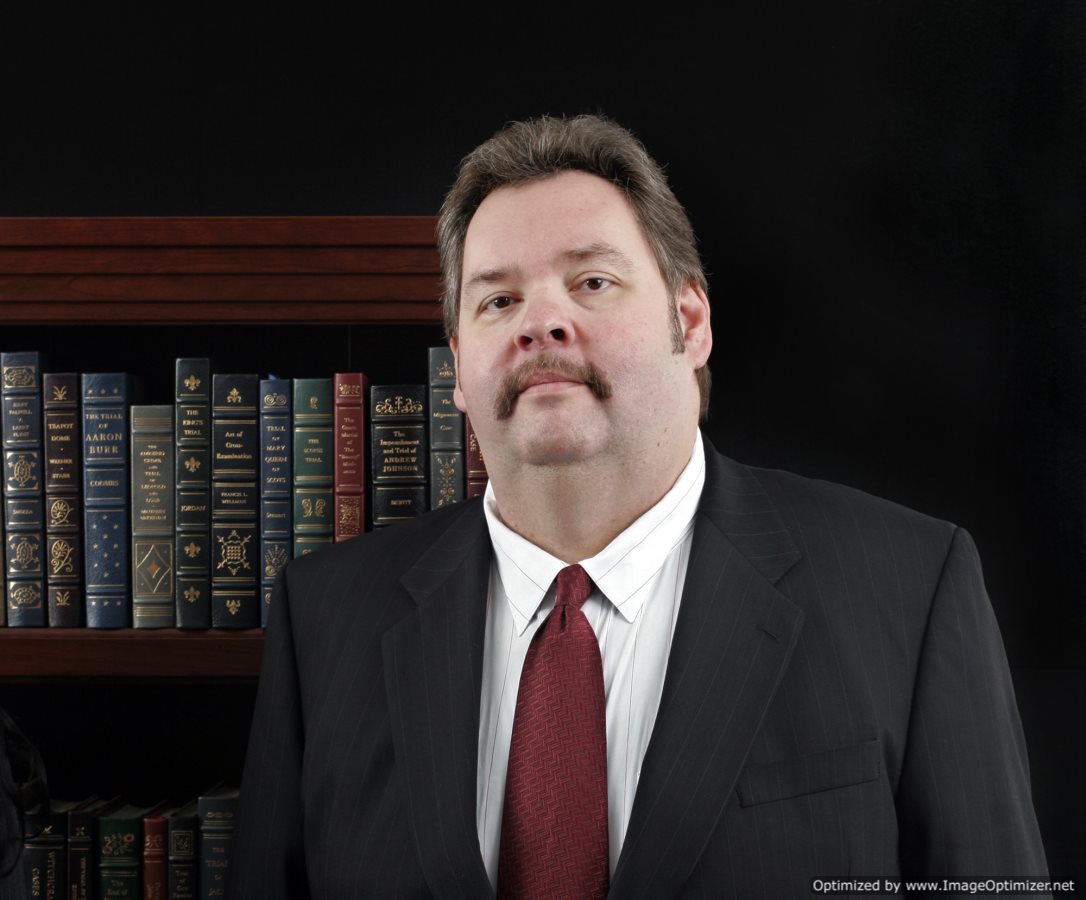 Largo, FL—While many defense attorneys would say that murder cases are the most complex cases to work on, John Trevena begs to differ.
"In my experience, I would say that DUI Manslaughter cases are the most complex, because sometimes you are representing people who have no criminal history, but are facing a double digit prison sentence for that type of offense," Trevena told laws.com in a recent interview. "Sometimes you are representing professionals or mothers who are not alcoholics or frequent drinkers, but are faced with this type of criminal offense for a single mistake. They don't expect this type of punishment."
(More on News at LAWS.com, Contact Alberto for interviews "support@laws.com")
For Trevena, who started practicing law in 1986, criminal defense was a natural specialty to work in. "I was a criminal justice major in undergraduate school," he explains. "I was working as a police officer while attending law school, and after I received my juris doctorate, I was a prosecutor, so it seemed very natural for me to get into criminal law."
One of Trevena's proudest moments in a case came when he was able to successfully vacate the conviction of Jean Claude Meus, a Haitian immigrant truck driver who had been convicted of vehicular homicide after prosecutors alleged that he caused an accident by falling asleep at the wheel.
"At that time, Jennifer Porter, a 29 year old part-Cuban woman widely perceived to be white, had received three years of probation, two years of house arrest and 500 hours of community service after leaving the scene of a car accident in which she struck two children, who later died," says Trevena. "Meus, on the contrary, stayed at the scene and cooperated with investigators, but was charged with homicide."
The accident, which killed a 40 year old woman and her daughter, was not regarded as a homicide even by the family of the victim, according to Trevena. "His case was striking enough that two sisters of the woman killed in the accident took up his cause, arguing that his trial wasn't fair. No alcohol or drugs were found in his system," he explains. "I stuck with the case pro bono and was successful at having the conviction vacated and Mr. Meus released from prison."
Today's clients are more likely than ever to take plea deals instead of going to trial, and Trevena says that this is partly due to the resources available in the court system. "I believe that the system does not have the financial ability to sustain the number of defendants entitled to a jury trial. If everyone were to exercise their right to a jury trial, the system wouldn't be able to function."
Plea bargains are also more common because courts have a perceived tendency to punish people who exercise their right to go to trial, Trevena explains: "As much as we may like to believe that the system does not punish those who take their case to trial, this is not true. This is, of course, improper and unethical, but at the same time, the courts justify it by saying that due to circumstances and facts arising during the course of the trial, it is okay to give a defendant a harsher sentence than the one presented in plea deal negotiations."
The biggest piece of advice Trevena has to offer new attorneys is to care about their clients, not the rest of the players in the courtroom. "Don't be concerned about making friends with the prosecution or the judge," he says. "Your role is to zealously advocate for your client. I see so many attorneys today who worry too much about what the prosecutor may think of him or her."
To learn more about John Trevena and his practice click here.