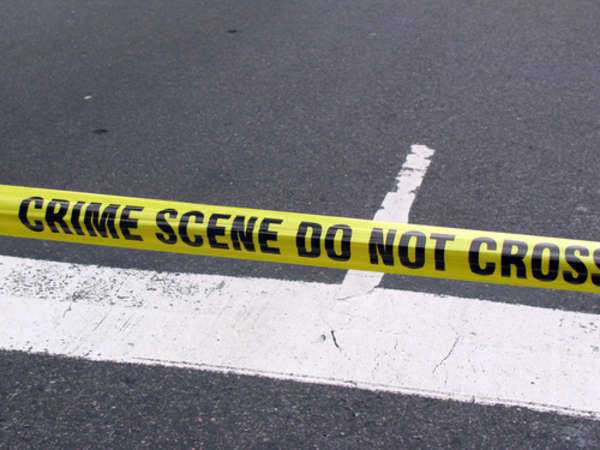 Scott Peterson
Scott Peterson is a convicted murderer whose case met with a large degree of publicity due to the many lurid circumstances involved. He married Laci Rocha in August 1997. Five years later, he called the police on Christmas Eve of 2002 to report her disappearance. At the time of her disappearance, Laci Peterson was eight months pregnant.
The initial police investigation did not consider Scott Peterson to be a suspect in the case. However, he soon became a target of their investigation as evidence emerged that he had engaged in serial extramarital activities. At the time of Laci Peterson's disappearance, Scott Peterson had been conducting an affair with Amber Frey. Amber Frey did not realize that Scott Peterson was married to a technically missing person when they began their relationship. Upon learning so, she contacted the police.
Remains of a fetus, followed by the body of Laci Peterson, were found in April 2003 in an area where Scott Peterson had taken a boating trip on Christmas Eve. However, due to the amount of time the remains had spent in the water and the attendant decomposition, an autopsy was unable to determine a precise date or cause of death. Subsequently, a piece of hair from the body of Laci Peterson was found on Scott Peterson's boat.
Scott Peterson was arrested three days after the body of his wife was found. His trial commenced in June 2004 in Redwood City rather than his home town of Modesto, since the publicity accorded to the case in the area made it unlikely that an unbiased jury could be convened. His defense attorneys made the lack of direct evidence linking him with the homicide the basis of their argument. Aside from the hair found on his boat, no direct proof could be found of his commission of the crime.
The trial was marred by the replacement of two jurors. The first juror was replaced by an alternate when video footage revealed that the juror had spoken with the older brother of Laci Peterson, thereby creating a conflict of interests. Later, jury foreman Gregory Jackson requested that he be removed from his position, citing threats he had received while serving as a juror. He was also replaced by an alternate.
The trial reached its conclusion on November 12 when the jury found Scott Peterson guilty of both the first-degree murder of his wife and the second-degree murder of her fetus. After an interim of three weeks, the jury reconvened on November 30 to determine what his penalty should be. After another two weeks, the jury concluded that Scott Peterson should be awarded the death penalty.
In March 2005, Scott Peterson was sentenced to death by lethal injection. As of October 2012, Scott Peterson remains in custody on death row. In July of 2012, one of his attorneys filed an appeal with the court, citing a number of legal errors committed during the trial.