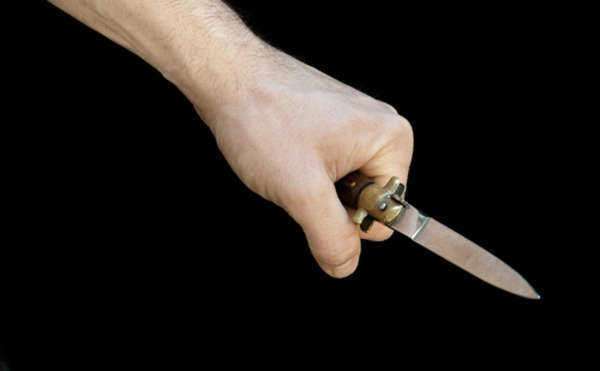 Specific assault laws on the books in the United States provide a means for certain instances of assault to be defined as markedly egregious, not necessarily according to the degree of severity with which it was accomplished, but rather as determined by the identity of the victim targeted. A finding that an occurrence of assault constitutes such a case can lead to it incurring higher penalties for the defendant.
Specific assault laws also tend to limit the applicability of defenses based on the privilege of the defendant. If the victim of an assault is found to exhibit either heightened vulnerability to the application of physical force or officially granted social importance, then a case may be prosecuted under specific assault laws. Assaults against police officers and other positions considered to be "peace officers" will incur heightened penalties, generally if the assault was found to have been consciously targeted against a police officer as such. The leeway granted to police officers for using reasonable amounts of force in making arrests also means that defenses in court based on self-defense rights will be less applicable.
Assaults committed against minors are governed in the United States under Federal CAPTA legislation. Similarly to assaults committed against minors, specific provisions are made for assaults against the elderly, as in the existence of laws targeting people who learn of such occurrences but fail to report them. In the State of Connecticut, the elderly are included in the language of the statutes with the "blind, disabled, pregnant or mentally disabled" for special protection.
In addition to the conventional law enforcement methods for responding to normal assaults, specific assault laws on those deemed society's more vulnerable members provide for a role by social service providers. To protect unborn infants against violent actions other than permissible abortion, Congress passed the Unborn Victims of Violence Act in 2004.
Comments
comments