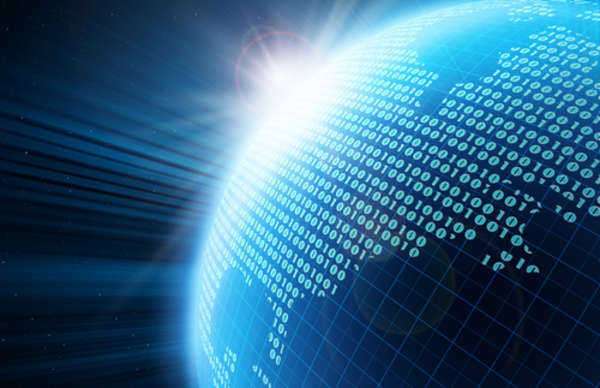 In the past, some of the most popular targets of computer hacking have been government-run websites and government computers. The main computer hacking attacks that have targeted government computers have involved launching denial of service attacks against government computers. These attacks on government resources involve using a hacked computer to continually request information from a government website.
The hope is that by using these hacked computers to launch a denial of service attack against a government website, the computer which is responsible for running the government website and storing the information will crash. The hope is that if enough websites are hacked, then eventually an important part of the government mainframe will be taken down, which could allow computer hacking experts seeking to do harm to access important information.
The government has been a popular target of computer hacking efforts for as long as computer hacking has existed. In fact, the 1983 Matthew Broderick movie, War Games, demonstrated some of the possible consequences of computer hacking targeting a government computer, when Matthew Broderick's character accidentally hacked into a government computer and nearly initiated a thermonuclear war between the United States of America and the Union of Soviet Socialist Republics. As far as can be determined, however, no actual computer hacking has hacked so far into the government computer system in reality.
In recent years, there have either been an increase in computer hacking attempts targeting the Government of the United States of America, or else it has become more difficult for the Government of the United States of America to conceal when it has been successfully hacked. One of the more recent reports of a time the Government was successfully hacked came in July 2009.
At the beginning of July 2009, a computer hacking attack was unleashed which affected the website of the White House, but that also hacked the websites of the New York Stock Exchange, as well as of the Washington Post. Although this computer hacking attack only incapacitated these websites for a short period of time, the fact that these sites were hacked at all revealed flaws and vulnerabilities in these sites being hacked.
The blame for this computer hacking attack was laid at the feet of computer hacking efforts based in North Korea. However, some officials believed that the hacked websites were hacked by computer hacking efforts that did not appear to have been as sophisticated as computer hacking standards that were expected by computer hacking experts.
In addition, when computer hacking efforts have hacked government computers, they have become increasingly successful in getting information from their computer hacking. In addition, it appears that the Government of the United States of America has ceased to be the most popular target for computer hacking efforts. The government that has become the primary hacked government is the Chinese government.
Comments
comments