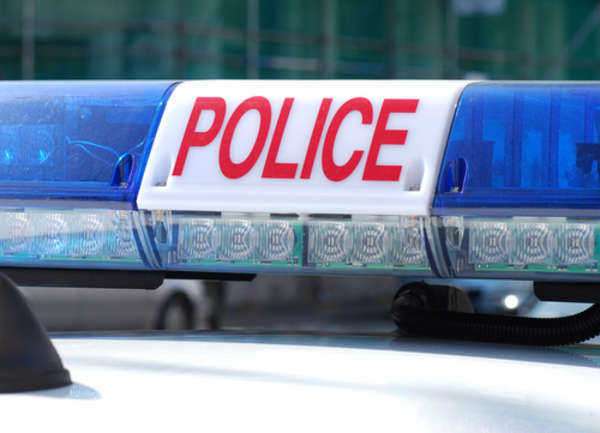 WHAT IS A SEX OFFENDER LIST?
A SEX OFFENDER LIST, also more commonly known as the Sex Offender Registry, is a list of all sex offenders in a community. It is required in all States in the Union and is also in existence in Canada and The United Kingdom. In many States in the Union information about registered sex offenders in the community are made public and can be found in newspapers, public notices and through internet websites. Other States, however, do not permit public knowledge and complete SEX OFFENDERR LISTS are only available to law enforcement.
WHO HAS TO REGISTER?
The laws differ from State to State but generally someone who must register and be put on a SEX OFFENDER LIST is an individual that has been convicted of sex offense. This includes sexual assault, rape, molestation, kidnapping a child; and the production, proliferation or viewing of child pornography. There are lists of other sex offenses that will subject someone to being placed on a sex offender list. Check with the State Division of Criminal Justice in that specific jurisdiction to find out who must register.
THREE LEVELS OF SEX OFFENDER STATUS
Generally there are three (3) levels of sex offender status, only two (2) of which are available to the public. These levels are based on the risk of being a repeat offender. These range from low risk (level 1) to high risk (level 3). Level 1 sex offenders must register as a sex offender for 20 consecutive years. If a sex offender is designated level 2 or 3 then they must register for life.
WHAT INFORMATION IS PROVIDED?
As with all laws delegated to the States, the requirements do vary. At a minimum convicted sex offenders are required to include their name, address, school or place of employment and are often restricted from residing within a certain distance of a school, nursing home, etc.
HOW CAN I FIND REGISTERED SEX OFFENDERS IN MY COMMUNITY?
The federal government maintains a National Sex Offender Public Website which enables all U.S. citizens to access and discover registered sex offenders in their community. In addition to this many states and local communities maintain their own websites that divulge this information including names, addresses, photographs, descriptions, etc. The public policy is to insure that families and children are protected from registered sex offenders.
This policy is not without its critics. Many people assert that this form of registry only helps families of victims and those outraged by sexual crimes to plot revenge against sex offenders. For detailed information about where sex offenders may be located in your area you may visit the FBI's Dru Sjodin National Sex Offender Public Website (NSOPW) at www.nsopw.gov.