Jurisdiction of Robbery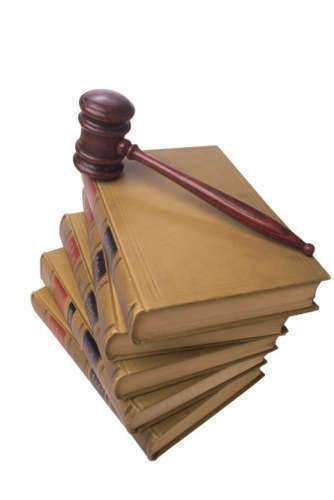 Most robbery cases fall under each State's unique and specific criminal laws, only if Federal law does not apply to the crime. In fact, the Federal Government sometimes has jurisdiction over robbery cases.
For instance, robberies of specific institutions, such at the post office, fall under Federal jurisdiction. In any criminal case, Federal law supersedes State law. In essence, criminals are subject to any Federal charges before they face State laws.
Comments
comments