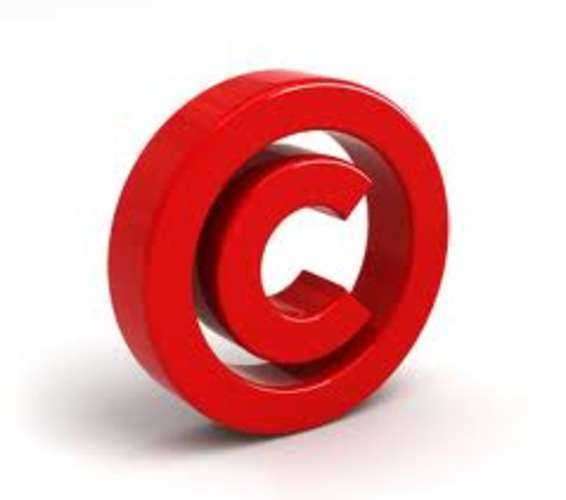 It is sometimes difficult for law enforcement to penalize individuals that are guilty of violating copyright infringement laws. In fact, it is very difficult to identify the guilty parties due to the manner in which the intellectual property is generally illegally obtained. Technology has helped in the process of preventing the violation of copyright infringement laws, but it has also made it easier for people to violate copyrights without being easily identified.
First, most DVDs now have technology that prevents them from being copied, but emerging technology still makes it possible to copy them. There are additional security standards put in palace within the entertainment industry but security measures rarely outlast emerging technology. Many websites allow individuals to report copyright infringement, sometimes offering those individuals rewards for doing so.
The United States government can prosecute individuals that are suspected of violating copyright infringement laws. Many times, it is the owner of a copyright that takes it upon themselves to report copyright infringement. Generally, they consult their attorney before they report copyright infringement in order to offer themselves added protection from future infringement.
In other cases, web programs report copyright infringement to the owners of copyrighted material, through programs that follow the trail of intellectual property around the Internet.
Many companies in the entertainment industry have taken added security measures to prevent the public from inadvertent breaking copyright infringement laws. Unlike other property crimes, a person that breaks copyright laws is not accused of theft. In no way do they prohibit the copyright owner from utilizing their own material, they simply illegally obtain the material. They are accused of infringing upon the rights of the copyright owner. They can be prosecuted in several ways.
The abuse of intellectual property, or copyright, can be punishable in civil court. The copyright owner can also have them prosecuted in criminal court.
Copyright infringement laws are meant to be utilized to protect intellectual property. In order for the laws to work, someone must first report copyright infringement. It can take a long time between the initial violation of copyright and the actual time that someone is able to report copyright infringement. In the interim, copyright owners can lose copious amounts of money, while the material is continuously copied and distributed at a lower cost than what the owner would charge.
In addition, there is a statue of limitation on copyright infringement, which can expire before the owner realizes the crime has taken place.
Comments
comments