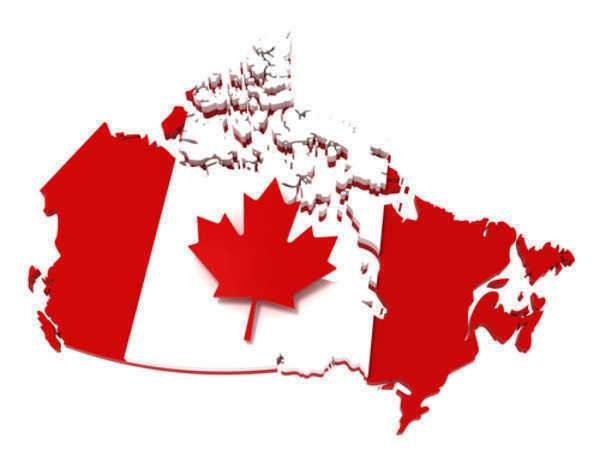 J. Robert Verdun
J. Robert Verdun is a Canadian former newspaper publisher best known for his involvement in a defamation lawsuit that resulted in one of the largest awards of damages given in such cases. The case in question was Astley v. Verdun, which entered the Canadian court system in 2006 and achieved a resolution in 2011.
The origins of this case lie with a 1999 dispute between J. Robert Verdun and Robert Astley. In 1999, Astley was the president and CEO of the company Mutual Life of Canada, in which J. Robert Verdun was a shareholder. A policy holders' meeting was held that year to discuss and approve making the company a publicly traded entity named Clarica. J. Robert Verdun voiced his disagreement to this plan loudly, allegedly attempting to gain control of the chairman's microphone when his was turned off. Despite his opposition, the conversion of Mutual Life into Clarica began.
In 2004, J. Robert Verdun renewed his dispute with Astley, who was being considered for induction to the board of the Bank of Montreal. In a letter he sent to the bank's chairman, he described Astley in derogatory terms as greedy and pledged that, in light of his opposition to Astley being appointed, he would make his opposition public. This email constituted the first of eight statements later found to be defamatory.
In February 2005, J. Robert Verdun attended the bank's annual general meeting and denounced Astley for 35 minutes as unethical. In November of that year, he reiterated his claims in the form of shareholder proposals submitted to several banks. Under Canadian law, banks are required to reprint and share these statements with all shareholders, giving the charges J. Robert Verdun made a larger audience.
At this point, both the Bank of Montreal as well as Astley's lawyer notified J. Robert Verdun that he should stop his remarks. Rather than complying, J. Robert Verdun filed another complaint regarding Astley's position with the bank with the Ontario Securities Commission. As a result of this action, in May 2006 Astley filed a lawsuit against J. Robert Verdun seeking one million Canadian dollars in damages regarding eight separate defamatory statements made maliciously. J. Robert Verdun filed a counterclaim which was dismissed .
In May of 2011, a jury ruled that all eight of the statements J. Robert Verdun had made qualified as defamatory and made with malicious intent. In addition to being ordered to pay $650,000 the presiding judge issued a permanent injunction prohibiting J. Robert Verdun from making any statements about Astley in any medium and in any form. The decision was notable not only for the size of the damages awarded but because of the decision to restrict the freedom of speech of J. Robert Verdun. The judge made this ruling in light of Verdun's continued pattern of behavior, which included publishing a book reiterating and expanding his statements about Astley even after the jury's verdict had been returned.
Comments
comments