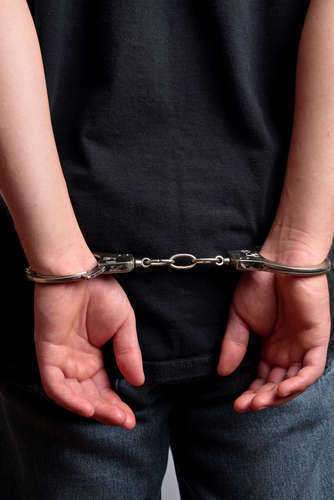 Throughout the history of capital punishment, juvenile death penalty has been a topic of a great deal of debate and argument. Since capital punishment began being practiced in the American colonies in the 1600s, over 350 individuals who were under the age of eighteen at the time that the crime in question was committed have been executed.
Despite the fact that numerous states have banned the execution of individuals who were minors at the time of the crime, over twenty individuals have been executed for juvenile capital offenses since the death penalty was reestablished in 1976.
There are many states that argued against the execution of juvenile offenders, claiming that minors are not as educated or experienced as adults. Therefore, they do not possess the knowledge and the cognitive function to fully understand the consequences of their actions. They are also much more likely to give in to peer pressure or to act as a result of strong emotions. They will often act before evaluating the effects that their actions will have.
Individuals who were not for the death penalty for juvenile offenders claimed that because of their frequent irresponsible behavior, minors are not given the same rights and responsibilities as adults. They cannot be trusted to effectively handle these rights and responsibilities. Therefore, it is ludicrous to impose the same sentence on minors who have committed a capital offense that is imposed on adults who are sentenced to execution.
The debate regarding juvenile death penalty practices was resolved when the Supreme Court ruled against the execution of juvenile offenders. However, this subject continues to be a topic of concern on an international level
Comments
comments