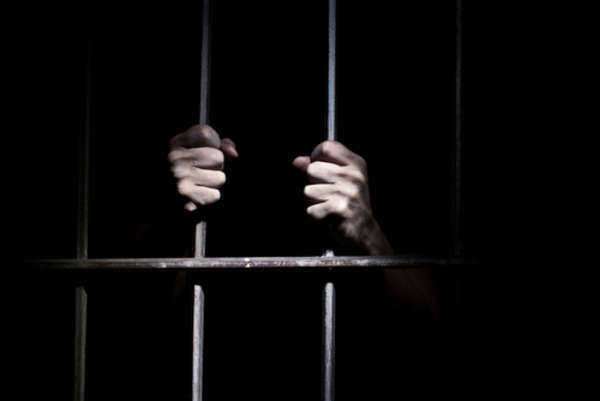 The application of criminal law has many different goals and conflicting purposes. As such, criminal sentencing and incarceration have many pros and cons. The intent and the purpose of criminal sentencing also vary a great deal. Often, the function of criminal law varies from one case to the next, and each case may contain its own conflicting purposes for punishments and penalties.
Because of these conflicting purposes, punishments often differ to a large degree from one defendant to another, even though the crime committed may be the same.
Often, penalties are disproportional with one focus on deterrence and rehabilitation. Non-utilitarian punishments, meanwhile, often focus on retribution. According to the doctrine of retribution, an individual who has committed a crime by violating criminal law must be punished for their actions.
The sentence that they receive should fit the crime that they have committed so that justice is effectively served. If an individual is responsible for inflicting harm upon another person, then they should be punished so that they too experience the pain that they have caused another individual. In order for justice to be served an offender must be sentenced to a punishment that fits the crime, but not a penalty that is unusually cruel.
Because there are two different schools of thought regarding the purpose of punishments, there is often controversy and argument surrounding the use of disproportional punishments. Many people feel that the use of disproportional punishments are wrong because individuals are receiving punishments that are much more severe than the crimes that have been committed. Also, disproportional punishments do not maintain the severity of crimes in relation to other crimes.
However, people who support utilitarian punishments argue that disproportional punishments are necessary for deterring individuals from committing crime. While proportional punishments may be successful for retribution, they do little to deter criminals and decrease crime rates.
Comments
comments