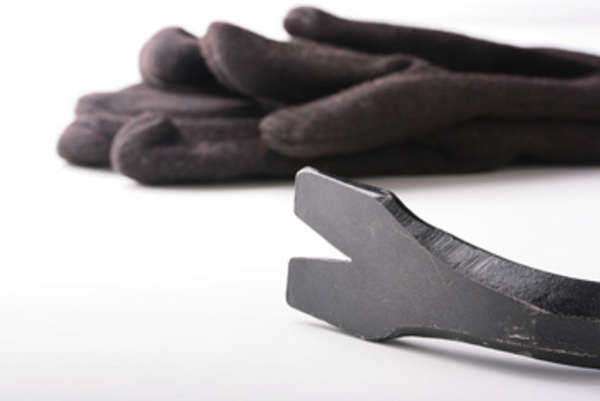 Many children like to say "finders keepers, losers weepers." However, the laws on larceny say otherwise. Yet, if property is abandoned, then the property has no rightful owner and anyone can claim it as their own. In that case, no theft has been committed. If, however, a person loses their property by accident and someone finds it without attempting to return it to its rightful owner, they are guilty of theft.
The specifics of what constitutes an attempt to return the property to its rightful owner will vary in each jurisdiction. In addition, it can be difficult to distinguish between lost property and abandoned property. In fact, anyone can claim that they believe a piece of property was abandoned.
If an individual finds property and there is a reasonable belief that it belongs to someone, they must attempt to return it to the rightful owner or they are guilty of theft. If, however, the property is abandoned, they can claim ownership rights. However, the distinction between perception and actual fact of ownership can get rather cloudy.
For example, a criminal commits grand larceny and steals the car of a neighbor. The car is eventually abandoned in the woods. A person stumbles upon that car after some time, tows the car out of the woods and junks the car at a local junk yard. Yet, they have no title for the vehicle because they never actually owned the car.
That individual could be charged with grand larceny because they may not be able to prove that they were not the one that stole the vehicle. One thing is clear, however; they have no ownership rights to that vehicle. Yet, they may have reasonably assumed that the car was abandoned and would not likely be charged with grand larceny.
Mis-delivered property that is not sent back to either the rightful owner or the original sender is also considered theft. Property that is clearly not under ownership of the person that received it must be returned to the owner or sender in order for there to be no theft.
Grand larceny can be charged in a case where a person finds property and makes no reasonable attempt to locate the owner. For example, a person finds a ring and makes no attempt to hang posters or place ads about the find could be charged with grand larceny.
In addition, the finder could claim that they believe the property was abandoned, but that could be difficult to prove with items such as jewelry. In fact, the abandonment clause will only apply to property in which a person would reasonably abandon said property.
The basic rule is that any individual that finds property should make a reasonable attempt to locate the rightful owner. If no owner is found, they are likely allowed to maintain ownership of the found property.
Comments
comments