Gary McKinnon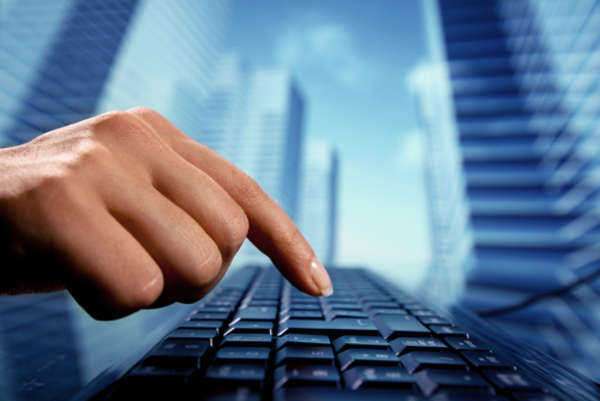 Gary McKinnon
Gary McKinnon is a Scottish computer hacker who was the subject of a decade of legal dispute between the United Kingdom and the United States. He came to the attention of law enforcement authorities when he hacked into 97 computers between February 2001 and March 2002. The computers hacked into by Gary McKinnon belonged to both the United States military and the space agency NASA. The stated purpose of his activities was to obtain evidence of alien technology which Gary McKinnon stated he was certain American authorities were concealing.
Gary McKinnon was questioned by British authorities twice, in March and August of 2002. As the result of an American investigation, a grand jury in Virginia indicted Gary McKinnon in October of 2002 on seven counts of crimes committed via computers. In 2005, the American government filed a request with the British government to extradite Gary McKinnon to the United States for trial. In 2006, a district judge recommended that the extradition request be granted. In general, the United Kingdom has often complied with American requests to extradite, only rejecting the request in 11 cases out of over 130.
John Reid, then the home secretary of the United Kingdom, signed the extradition order for Gary McKinnon in July of 2006. Gary McKinnon appealed this decision, losing an appeal in British high court in 2007 and in the House of Lords in 2008. In August of 2008, Gary McKinnon was examined by a team of psychiatrists who diagnosed him with Asperger's, a type of autistic mental disorder. This diagnosis was then used as the basis of a legal argument that Gary McKinnon should not be extradited to the United States. At this time, it was also reported that Gary McKinnon was threatening to commit suicide if extradited to the United States.
Following this diagnosis, both the European Court of Human Rights and Jacqui Smith, who succeeded John Reid as home secretary, both again declined to halt the extradition process. In 2009, Gary McKinnon successfully applied for a judicial review of his extradition. In February, legal action was taken to attempt to obtain a trial for Gary McKinnon in the United Kingdom rather than the United States but was unsuccessful. 2009 concluded with the extradition order still potentially in effect.
In October of 2012, Gary McKinnon finally was successful in having the extradition request permanently denied by the British government. The decision was made by another home secretary, Theresa May. In her announcement, made in the Parliamentary House of Commons, Theresa May cited a law passed in 2003, the Human Rights Act. Under article 3 of this law, which prohibits cruel and inhuman treatment, she argued that extraditing Gary McKinnon to the United States where he might commit suicide would be a violation of this part of the law. The United States government was unhappy with the decision, which it said was not in accord with the status of the two countries as allies.
Comments
comments