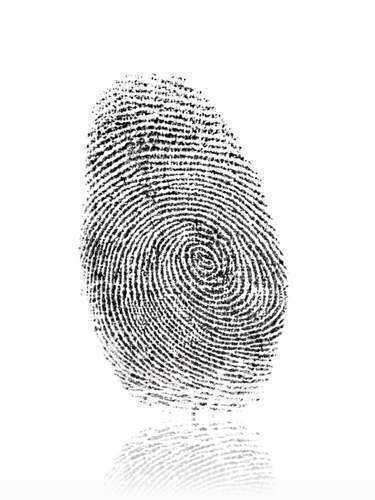 When an individual is caught stealing an asset, they will be charged with a specific crime. Although burglary, larceny, robbery, theft, and stealing all incorporate the theft of a good, the specifics associated with each charge vary. To best describe the differences between these acts of stealing, it is necessary to understand the specific characteristics associated with each charge.
Burglary is defined as the unlawful entry onto a piece of property with the intent to commit some crime inside the structure. Physical breaking and entering is not required for a burglary conviction. A burglary charge will be warranted if the individual is trespassing or simply entering a piece of private property that they do not own. Dissimilar to a robbery, a burglary does not require force to obtain the property. In addition, there is usually no victim present during a burglary.
In contrast to burglary, the act of larceny is charged if an individual takes and carries a piece of property that does not belong to them for the purpose of depriving the owner of possession. Larceny must involve personal property that can be moved, such as jewelry, paintings, or any valuable assets that can be physically moved. Larceny, therefore, is the act of stealing an asset without the intent of returning it.
The broader term in regards to a stolen good or the act of stealing is theft. Theft refers to the act of stealing a good from an individual and acquiring illegal ownership of that particular good or asset. In legal terms, larceny, burglary, and robbery are all forms of theft and stealing.
Comments
comments