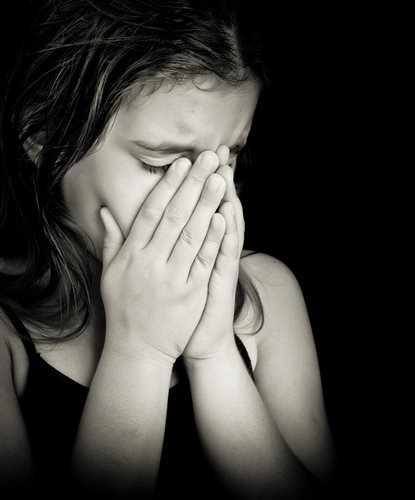 On September 25, 2012, the FBI announced that a man in Westmoreland County, PA and a man in Allegheny County, PA were charged with possessing material that depicted sexual exploitation of minors.
The man charged in Westmoreland County is Joshua J. Gildea who last resided at 116 South 7th Street in Youngwood, Pennsylvania. During his indictment, the court found that Gildea had possession of images and videos on his computer files that depicted minors in sexual conduct. The FBI, the Pennsylvania State Police, and the Greensburg Police Department were responsible for the investigation.
The man charged in Allegheny County is Harold J. Grant, III who last resided at 411 Halket Street in North Versailles. He pleaded guilty to his charges before Senior United States District Judge Gustave Diamond. During his guilty plea, Grant admitted that his possessed thousands of still images on his computer files that contained images of children engaging in sexual conduct. The FBI states these children were very young, and some of them were even infants. The FBI was the sole investigative body in the case against Grant, and Assistant United States Attorney Carolyn J. Bloch is prosecuting Grant's case.
Each defendant can face a maximum sentence of 10 years in prison and a fine up to $250,000. Grant's sentencing is scheduled for January 23, 2012, and the FBI has not specified a sentencing date for Gildea.
Project Safe Childhood is partly responsible for bringing forward these two cases. The initiative was launched by the Department of Justice in May of 2006 in response to the child sexual exploitation and abuse. The initiative is led by the Criminal Division's Child Exploitation and Obscenity Section of the U.S. Attorneys' Offices. You can find out more information about Project Safe Childhood at www.usdoj.gov/psc.
Sources: Federal Bureau of Investigation
Comments
comments