NY Man Planted Explosive Device at Home Depot Store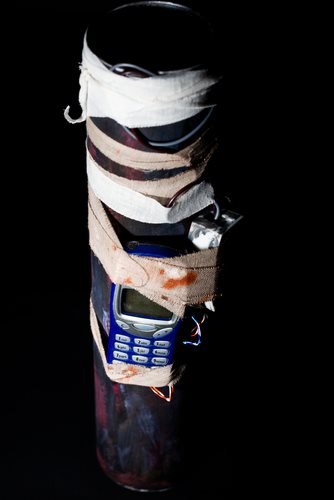 On November 8, 2012, the US Attorney's Office for the Eastern District of New York reported that Daniel Sheehan was charged for attempted extortion on a Home Depot store and using a destructive device for the extortion scheme. Sheehan faces a mandatory 30 years in prison and up to life in prison. Sheehan was an employee at Home Depot.

According to court documents, Sheehan sent a ransom note to the Home Depot store in Huntington, New York in the middle of October. He told the store manager that he planted a bomb in the lighting department in order to prove his ability to plant a bomb in secrecy. Sure enough, authorities found a pipe bomb in the lighting department on October 15, 2012. The bomb was safely removed.

Sheehan requested $2 million and told the store manager he would detonate bombs in Long Island stores on Black Friday if he didn't receive the money. Sheehan sent other letters that informed the store where and when to drop off the ransom, and he sent another letter that lowered the ransom to $1 million. He scheduled the pickup on October 26, 2012 and said he would show up wearing an explosive device.

Federal, state, and local authorities were able to arrest Sheehan before he could set off any devices. The cell phone used to request the ransom was found on his possession when he was arrested. The FBI has not released a date for sentencing at this time.

FBI Acting Assistant Director in Charge Mary Galligan announced, "Whatever his motivation, the defendant made extortionate demands of Home Depot. His threats were accorded the seriousness assigned to someone with a demonstrated ability to build bombs. The scheme caused economic loss, was a huge drain on law enforcement resources, and threatened the safety of untold numbers of innocent people, any one of which is unacceptable."

Source: Federal Bureau of Investigation
Comments
comments