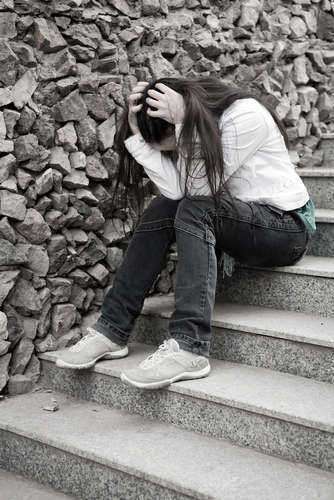 On September 21 and 24, the US Attorney's Office in the Western District of New York announced charges for two different men in the possession of child pornography. Jeremy Otrosinka of Buffalo, New York, underwent indictment on September 21, and Thomas Mehegan of Elmira, New York, pleaded guilty on September 24.
Otrosinka, 32, was charged with three counts of advertising, receipt, and distribution of child pornography. He created a website that had a "password-protected bulletin board" that was used for discussing and sharing child pornography. Members could post images and videos of child pornography as well.
Mehegan was found to possess child pornography during a search and seizure performed by the New York State Police. The troopers found numerous computers and hard drive containing child pornography. During an ongoing investigation by the Federal Bureau of Investigation, it was found the Mehegan had setup a secret camera in his home to record his adult-stepdaughter breastfeeding her child.
Otrosinka faces a mandatory minimum sentence of five years in prison and a maximum penalty of 60 years in prison and a $250,000 fine. Mehegan received two counts of possession of child pornography before the U.S. District Court Judge David G. Larimer. Each count of possession of child pornography carries a maximum sentence of 10 years in prison, a $250,000 fine, and supervised release for life.
U.S. Attorney William J. Hochul, Jr. made the announcements for Jeremy Otrosinka's and Mehegan's charges. Mehegan will be sentenced on December 10, 2012, and Otrosinka's sentencing is not yet scheduled.
The case was part of Project Safe Childhood which was started in May of 2006 to prevent child sexual exploitation and abuse. The project is led by the United States Attorneys' Offices (specifically the Criminal Division's Child Exploitation and Obscenity Section), as well as other federal, state, and local authorities.
Sources: Federal Bureau of Investigation
Comments
comments