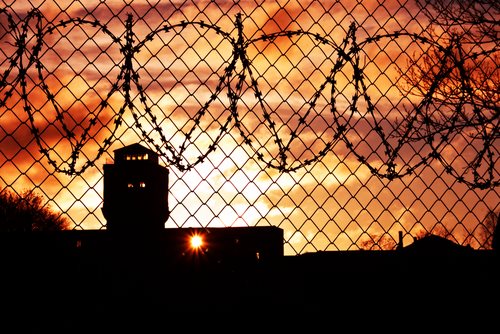 On October 19, 2012, the US Attorney's Office for the Eastern District of Pennsylvania announced that Emmanuel Duran and John Bowie of Philadelphia each received over 240 years in prison for violent armed robberies of pharmacies, businesses, and homes around the Philadelphia area. Duran received 240 years and two months, and Bowie received 246 years and two months.

Both of the men robbed different pharmacies in Philadelphia at gunpoint between February and May of 2010. Duran and the co-defendant, Raheem Brown, robbed the A&G Auto Body shop located on 2015 N. 19th Street as well.

During the robbery at the A&G Auto Body, a customer was shot in the leg after he took too long to give money to Duran. Two of pharmacy robberies involved extreme violence as well. During one of the robberies, Duran and Bowie fired shots at the people trying to escape the store. During another robbery, Duran and Bowie forced a pregnant woman to the ground and caused her to be hospitalized for several days.

Duran, Bowie, and Staten were also convicted for an abduction that occurred in 2010. The defendants abducted and tortured a man they believed was a drug dealer. After they failed to get anything of value, they went on to commit three home invasions, get involved in a gun fight, and escaped during a high speed chase. Duran and Staten robbed Han's Deli on 1639 Susquehanna Avenue just days later.

The following pharmacies were robbed by the defendants:

M.D. Pharmacy on 1641 Franklin Street: February 8, 2010 and February 23, 2012
Pharmacy of America on 1500 E. Erie: April 21, 2010
Ellis Pharmacy on 2441 Brown Street: April 29, 2012
Germantown Pharmacy on 5100 Germantown Avenue: May 7, 2010
Henneberry Pharmacy on 828 N. 24th Street: May 25, 2010

Source: Federal Bureau of Investigation