Man Used Stolen Police Uniform to Kidnap Family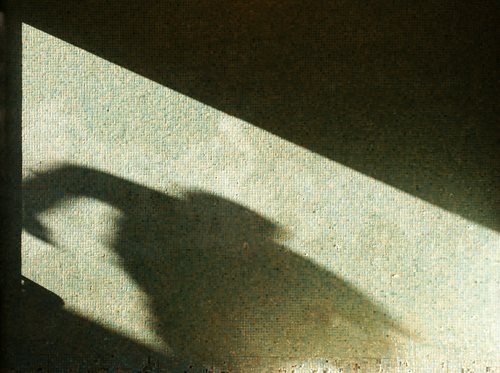 On October 9, 2012, the U.S. Attorney's Office for the District of Colorado announced that Tracy Morgan of Denver received a sentence of 50 years in federal prison after he kidnapped a family at gunpoint and demanded a ransom. Two other defendants, Killiu Ford of Aurora and Augustus Sanford of Denver, are still awaiting sentencing.
The indictment and evidence during the trial found that the defendants unlawfully seized, confined, and kidnapped an adult male, an adult female, and two children. They then held the victims for a ransom. The defendants planned to plant a GPS tracking system on the victim's car after calling the victim for a delivery of cocaine. After the delivery was made, the defendants were able to find out where the victim and his family lived.
Around 11 p.m. on September 22, 2009, the defendants approached as the male and female were placing their daughters into their car. The defendants exited numerous vehicles, drew their guns, and stated they were police officers. Sanford ordered the female to get into the passenger seat, and Sanford proceed to get into the driver's seat. He then drove the female and her two children to their home in Thornton.
All of the defendants eventually reached the house and began searching for drugs and money. When the female victim announced she knew nothing of the money and drugs, one of the men grabbed a child and pointed a gun at their head. The female victim then pointed the men to the money and they grabbed about $30,000 in cash. They fled and pushed the male victim out of the car on 104th Avenue.
The two other defendants face a mandatory minimum of 25 years in jail for kidnapping the children. They face up to 20 years in prison for kidnapping the adult victims, and they face multiple $250,000 fines. They also face a minimum of 25 years for kidnapping while using the cell phone, internet, and GPS.
U.S. Attorney John Walsh stated, "Federal authorities are relentless in tracking down and prosecuting those who commit this crime. This 600 month sentence serves as a warning to all would-be kidnappers and also a reminder that harming a victim would bring even more severe consequences."
Source: Federal Bureau of Investigation
Comments
comments