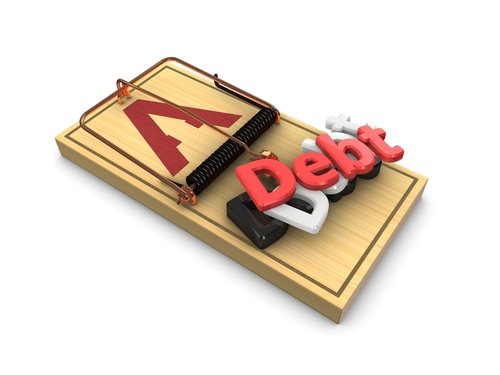 On October 1, 2012, the US Attorney's Office for the District of Massachusetts announced that Minh Cam Luong, aka "Ming Jai," pleaded guilty to operating an illegal gambling business and using violence to collect money from indebted gamblers. Luong was scheduled for sentencing on January 14, 2013 by United States District Judge Patti B. Saris.
During the guilty plea, Luong admitted that he ran an illegal gambling business in dens located in Boston's Chinatown. The dens were located on Edinboro Street, Harrison Avenue, and Beach Street, and the dens operated from July 2009 to June 2011. The dens provided high-stakes gambling on Chinese table games. The most popular game was call "pai gau" where gamblers actually play against each other instead of the house. The house would then collect five percent on every winning hand, which ranged from hundreds to tens of thousands of dollars.
Luong issued large of money to gamblers and other people, but when they could not pay back the debt, Luong and his partners would threaten violence. Multiple gamblers and owners of other gambling dens in Chinatown were beaten up to collect debts and maintain Luong's reputation.
During an intercepted conversation, Luong stated that his Beach Street grambling den made $100,000 in just three days during the Chinese New Year in 2011. During the same conversation, Luong said the den usually grossed $60,000 to $70,000 every week. Other intercepted conversations revealed the threatening comments.
According to the FBI, Luong faces a maximum penalty of 20 years in prison for each of the 10 extortionate collections counts. He faces a maximum penalty of five years in prison for the illegal gambling business count, and he faces a maximum fine of $250,000 for each of the counts.
Assistant U.S. Attorneys Richard L. Hoffman and Timothy E. Moran are prosecuting the case.
Source: Federal Bureau of Investigation
Comments
comments