Man Guilty of Guarding 950 Marijuana Plants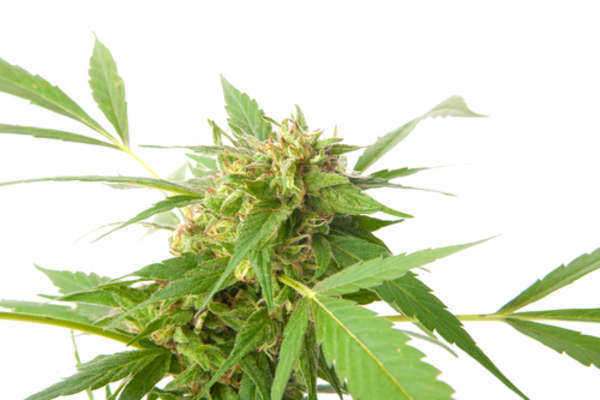 On October 5, 2012, the US Attorney's Office for the District of Montana announced that Dan James Nichols of Belgrade pled guilty to maintaining and protecting drug premises. The Assistant U.S. Attorneys prosecuting the case also proved that Richard Flor, Sherry Flor, and Justin Flor manufactured plants on a residence in Miles City between 2006 and 2010.
The prosecutors also proved that Tomas Daubert and Christopher Lindsey joined manufacturing duties in 2009. The marijuana was grown at the Flor residence in Miles City and a location in Three Forks. Additionally, are large amount of the plants were grown at the former State Nursery in Helena.
During the summer of 2010, Nichols moved to the premises where the State Nursery was formerly located. In his time there, Nichols acted as an armed security guard in order to protect the plants.
The investigation began in 2010. Bank records showed that over $1,000,000 was placed in several different bank accounts and used to continue the grow operation. On March 14, 2011, authorities raided the Flor residence and the greenhouses in Helena. 950 plants were found in the greenhouses in Helena, and about 1,000 plants were found overall. Additionally, 100 kilograms of a brown substance containing marijuana was found.
Authorities encountered Nichols when they were searching the greenhouses on the former State Nursery premises. He came out of a trailer with an empty holster, and authorities found multiple firearms on the premises in Helena.
Authorities encountered Nichols again on August 12, 2011 at a concert in Jefferson County. They saw Nichols conducting a drug deal, and after trying to flee, he was apprehended by authorities. He had marijuana and opium on his possession.
Nichols faces a maximum fine of 20 years in prison, a $500,000 fine, and three years of supervised release.
Source: Federal Bureau of Investigation
Comments
comments