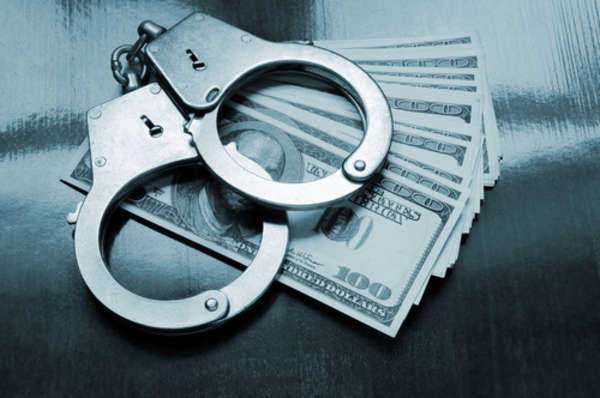 SEATTLE, WA—Criminal defense attorneys usually have a relationship with law enforcement that can be described as antagonistic. Anne Bremner, one of America's best known legal analysts, made her name as a defense attorney with a twist: she worked to represent police officers and law enforcement agencies when they were accused of civil or criminal offenses.
(More on News at LAWS.com, Contact Alberto for interviews "support@laws.com")
"I always had an interest in criminal law," Bremner told laws.com in a recent interview. "My father is a psychiatrist and worked with offenders and as a forensic expert. His work fascinated me. I followed criminal trials, read true crime, and read up on famous criminal trials in history."
After getting her undergraduate at Stanford and law degree at Seattle University, where she describes herself as having been a very liberal student, she began clerking for a trial judge, then working for the D.A.'s office prosecuting sex crimes. Her remarkable record of success—over 200 wins from 1983 to 1988—led to her leaving to pursue a career in the private sector.
In defending criminal cases, often for law enforcement officials, Bremner says she's found her calling. "As a criminal lawyer," Bremner says, "you are involved in helping people and potentially changing their lives. I also took drama classes as a young child and oratory speech events later in high school and college. They say criminal defense attorneys 'howl with the coyotes and bark with the dogs.' It is a bit of an insular and renegade profession—I can't imagine doing anything else."
Bremner has seen her star rise after working as a legal analyst on several television news networks, including CNN, MSNBC, and Fox News. She says working in front of the cameras as part of these networks' press coverage of trials has been "the biggest learning experience of my career … I learned at the feet of the masters through this work."
One of the most high profile cases Bremner has worked on recently has been the Amanda Knox case. Knox, accused of a murder in Italy, was imprisoned for four years before efforts by Bremner and others working in the United States caused her murder conviction to be overturned. While the Knox case is in legal limbo again after the Italian Supreme Court overturned her acquittal on March 26, Bremner says the case shows that "injustice anywhere is injustice everywhere." Bremner, who took the case pro bono, says "I believe that every private person has a public responsibility and that we lawyers have an obligation to make a difference."
Bremner says that her commitment to defense comes from the very fundamentals of her personality. "I am a real people person. And my family has always been service oriented. What I like most about criminal defense is the ability it gives to help people, and, at times, to right a wrong."
Even so, the responsibility of being a criminal defense attorney can weigh heavy—even on a star attorney like Bremner. "The biggest challenge about being a criminal defense lawyer is knowing that you potentially hold your client's future in your hands. I am honored by the trust my clients place in me and always do everything in my power to earn that trust and to achieve justice for them," she told laws.com.