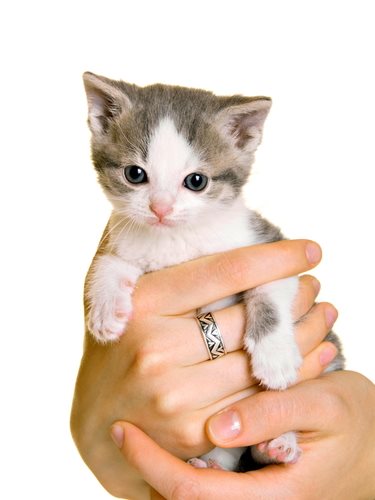 On November 28, 2012, Ashley Nicole Richards and Brent Justice of Houston were indicted for making what US Attorney Kenneth Magidson calls "animal crush videos." Both of the defendants have remained in state custody since August 15, 2012, but they are expected to go into federal custody and make an initial court appearance soon.

An "animal crush video" is any "photograph, motion-picture film, video or digital recording, or electronic image that depicts actual conduct in which one or more living non-human mammals, birds, reptiles, or amphibians is intentionally crushed, burned, drowned, suffocated, impaled, or otherwise subjected to serious bodily injury, and is obscene" as defined under the Animal Crush Video Prohibition Act of 2010.

According to the seven-count indictment, Justice and Richards created eight videos showing the torturing and killing of puppies and kittens. The disturbing and obscene videos were created from February 2010 to August 2012 and then distributed. Authorities have not noted if the heinous videos were distributed over the internet or by hand.

Richards and Justice remain innocent until proven guilty.

If they are convicted, Richards and Justice face a maximum penalty of seven years in prison for each of the animal crush charges and up to five years for each obscenity charge. Each count carries a maximum fine of $250,000 and three years of supervised release as well.

The Houston Police Department initially investigated the case and began to work with the FBI's Field Office in Houston. Assistant U.S. Attorney Sherri L. Zack is in charge of prosecution.

It's a sad reality when innocent animals that could have otherwise had a happy and long life are subjected to such grotesque human acts.

Source: Federal Bureau of Investigation

Comments
comments